Date added: 13 June 2014
Lethbridge 10k 2014
Pictures from the mid-week road race - GALLERY
The race which starts and ends in Old Town is a mixture of footpaths, trails and road through the Wiltshire countryside, the majority of the race is on the old Railway Line path that runs from Old Town towards West Swindon.
Lee Piercy of Cirencester's Performance Cycles team battled to victory in 34 minutes 33 seconds.
The first female to cross the line was Stephanie Knott, of Swindon Striders, who came home first in 40 minutes and 37 seconds.
Lethbridge 10k 2014 Picture Gallery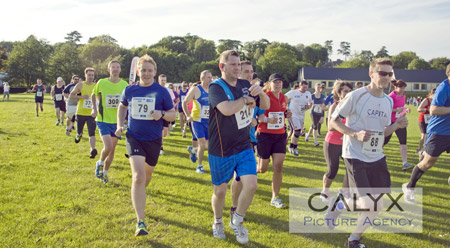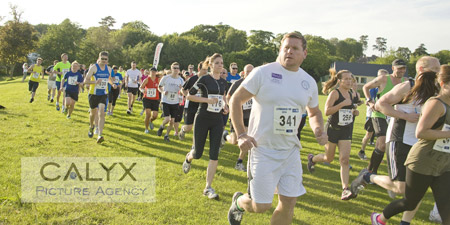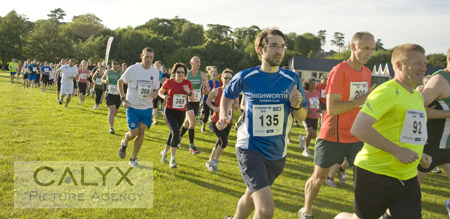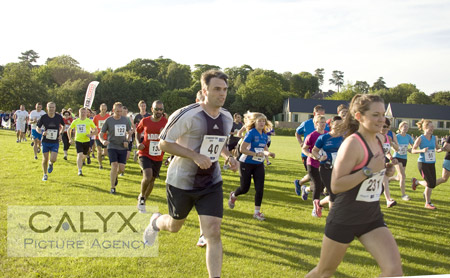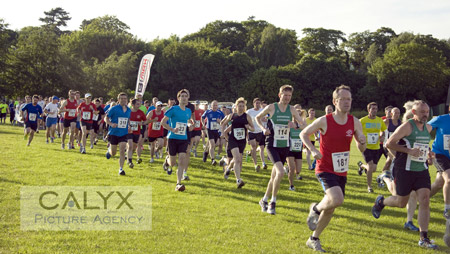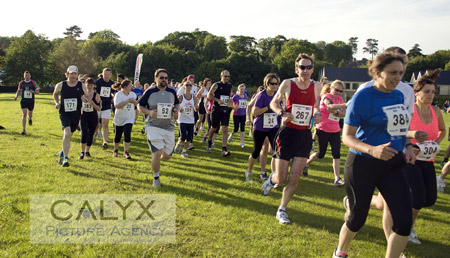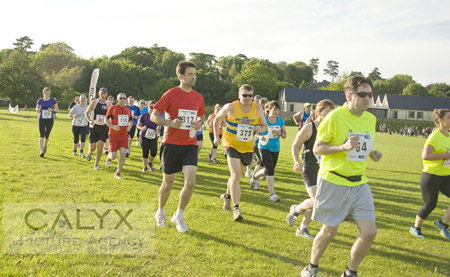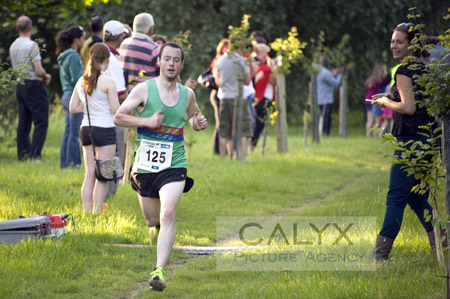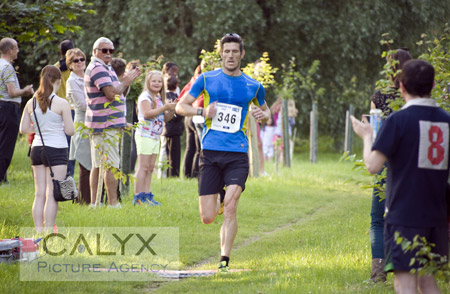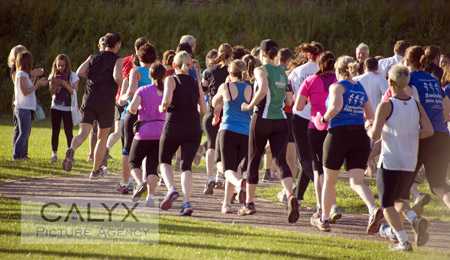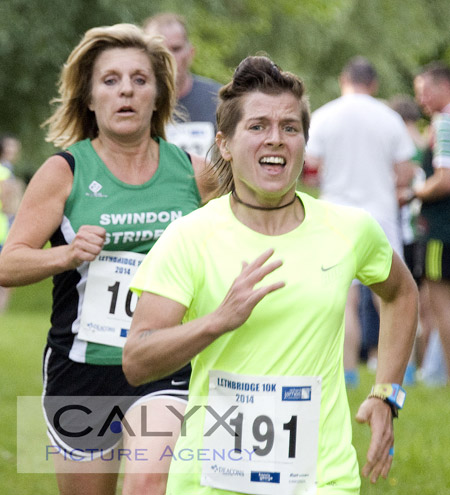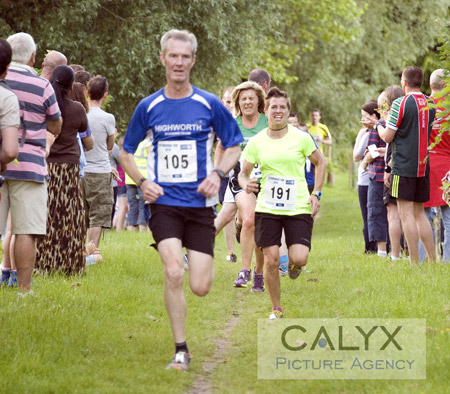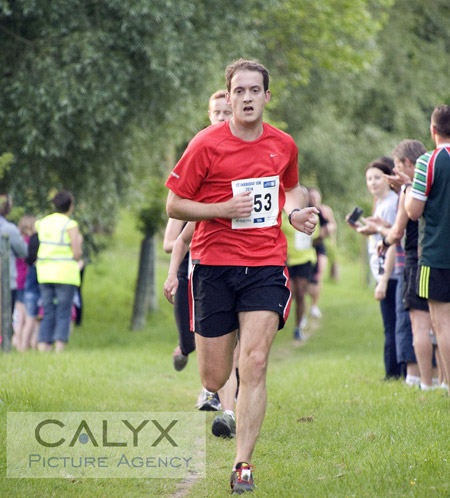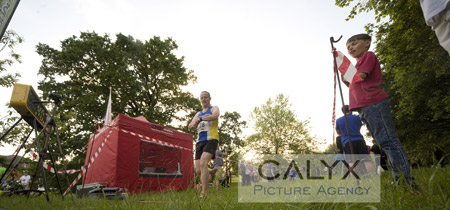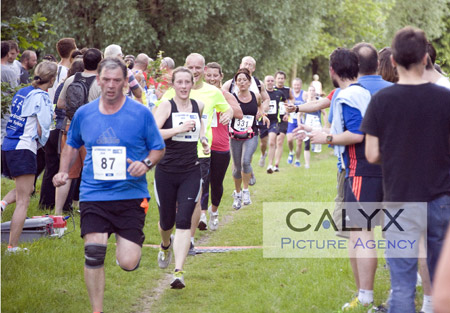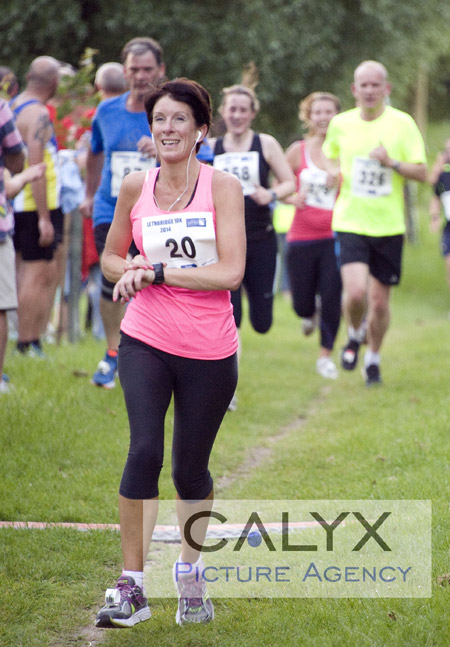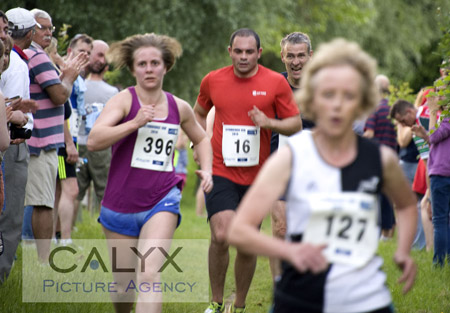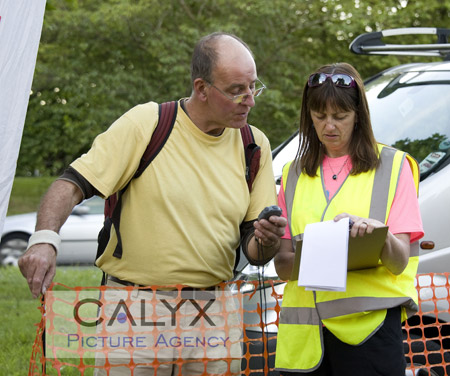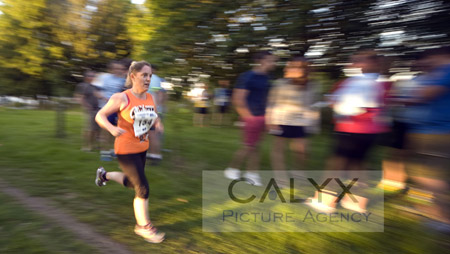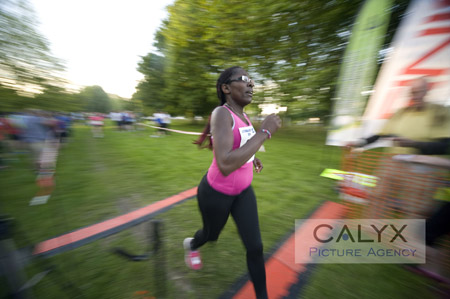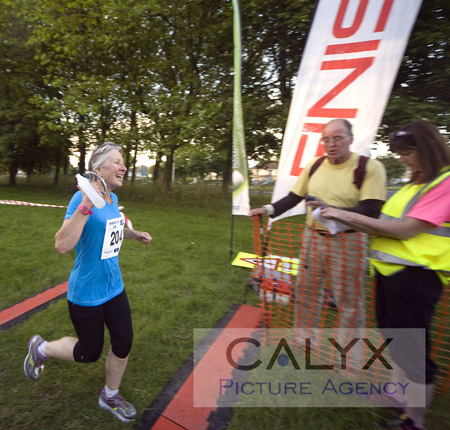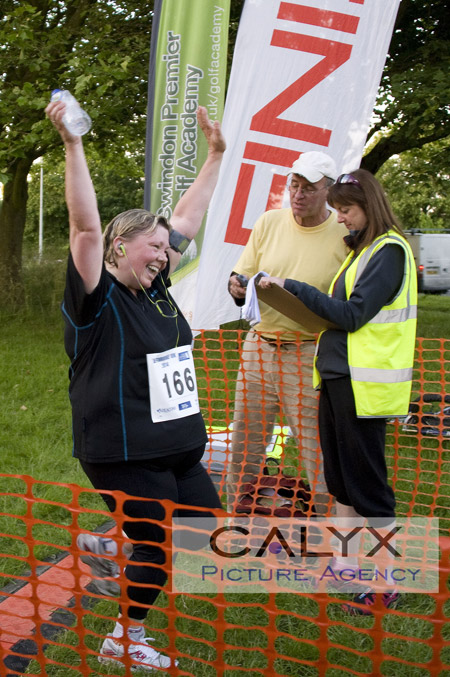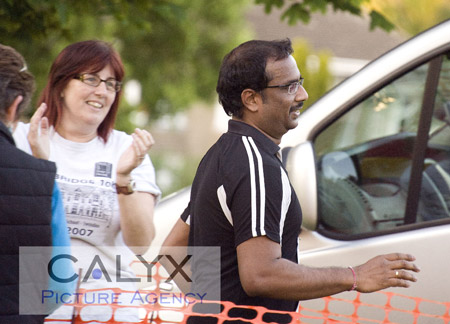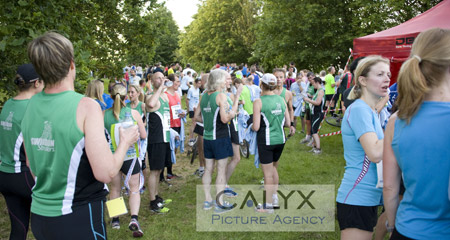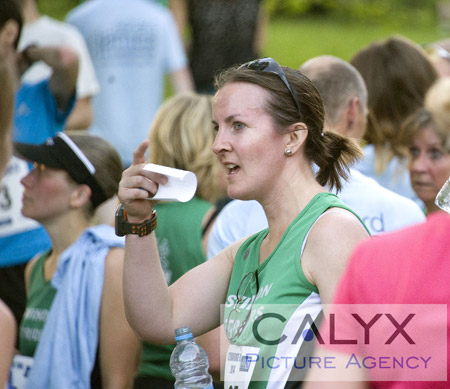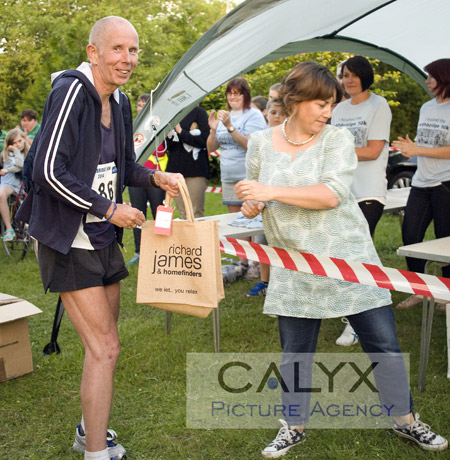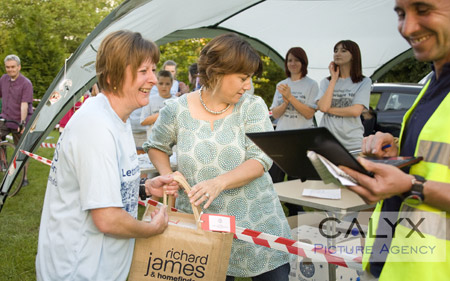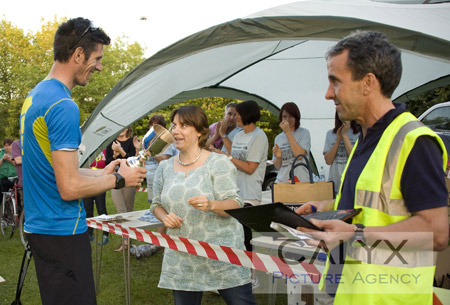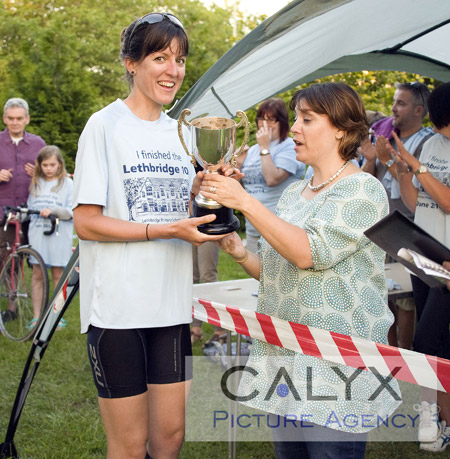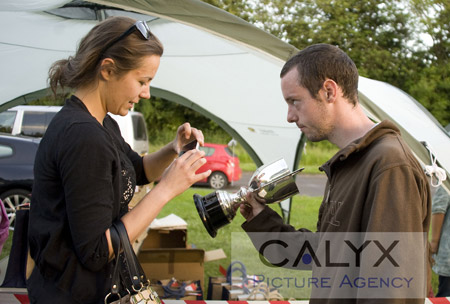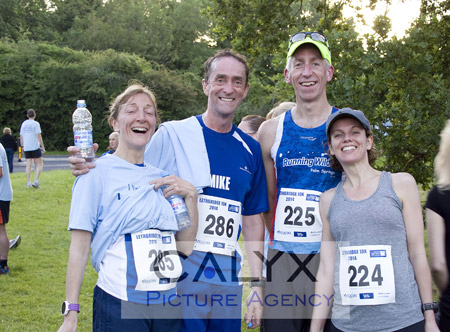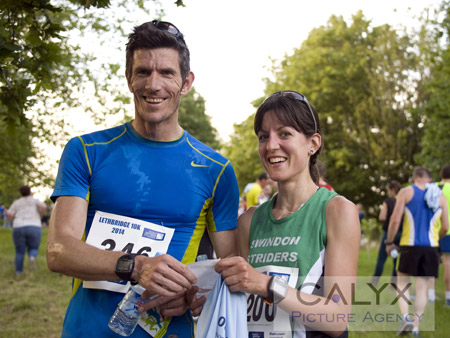 Running Events
Set yourself an achievable target - list of Swindon fun runs, 10Ks and half-marathons...

Swindon Half-Marathon CANCELLED
2015 looking like the final year after crowd funding falls flat. Only £2,250 raised towards £27K target....

12 September 2016

Swindon Half-Marathon 2014
Well done to everyone who took part in Swindon's biggest sporting event today! - 130+ GALLERY

12 October 2014

Running In the Rain!
Our 150+ gallery from today's Swindon Half-Marathon 13 October 2013 - SEE PICTURES

13 October 2013

Running in Swindon
Our guide for fun runners and those more Seb Coe! - CLUBS, EVENTS, FOOTWEAR, TRAINING TIPS and more...

RUNNING: How To Avoid Injury
Swindon Chiropractic Clinic's full guide on how to avoid injury when running incl. shin splints explanation - WATCH VIDEO

Mad March Hares
Hundreds join in fun run and 10K at Lydiard Park - SEE GALLERY...

07 March 2010