Date added: 29 July 2014
Commonwealth Gold... and all that Jazz!
UPDATE 9.40pm: Carlin Adds Silver In 400m
Just 24 hours after her best ever day in the pool, Swindon's Jazz Carlin added a Commonwealth silver to her gold medal at the Glasgow Games.
The 23-year-old was pipped in to second by New Zealandís Lauren Boyle in the 400m freestyle event, with just 0.69 seconds separating the two.
With her success in the Commonwealth Games in Delhi in 2010, it's now one gold, two silver and a bronze medal for arguably Swindon's greatest-ever athlete.
Swindon swimmer wins 800m freestyle at Glasgow Games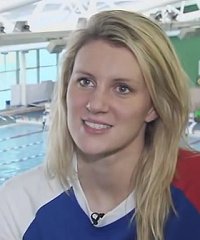 Jazz Carlin, the former Swindon Tigersharks swimmer, struck Gold at the Commonwealth Games today by taking the 800m Freestyle title.
With the Duke and Duchess of Cambridge looking on, Carlin punched the air after dominating the 16-length event to win the first gold medal for Wales in 40 years.
The 23-year-old took her first dip in the pool when her dad took her for lessons at the Link Centre when she was just five, and after joining the Swindon Tigersharks Club soon showed the potential and dedication to go on to great things.
Regional titles, international debuts and appearances at the World Championships followed before she just missed out on the team for the London Olympics in 2012 after a bout of glandular fever.
Carlin moved to Swansea when she was sixteen but always pops back to Swindon whenever she can to support the club and her old teammates.
"I'll never ever forget my roots in Swindon at Tigersharks and the coaches & swimmers who helped and encouraged me. I wouldn't be where I am today without them," Carlin said, seen below giving a masterclass training session at The Link in June last year.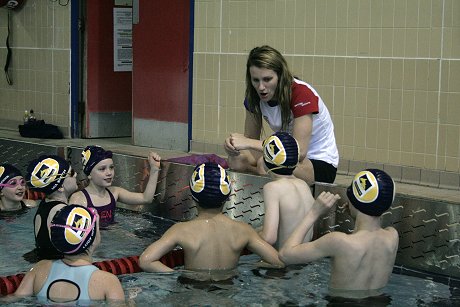 Cox Shows What He's Made Of
Swindon-boxer denied world title by George Groves in epic four rounds at Wembley - WATCH VIDEO

15 October 2017

Jamie Cox
Swindon's gold medal-winning boxing hero...