Date added: 06 February 2015
Curtain Raiser
Full house! Regent Circus development now complete with the opening of new six screen cinema - SEE PICS
As of today visitors to Regent Circus in Swindon will have a full compliment of eateries to choose from, plus a brand-new state of the art Cineworld cinema.
The six-screen venue was launched last night in a red carpet ceremony attended by Mayor of Swindon Teresa Page, and beauty queens Hannah Golding, Nicole Analise Cox and Georgia Delaney.
And after a quick stop for some pictures, they were soon sitting back in the largest 300 seat auditorium for a screening of the new Channing Tatum sci-fi, Jupiter Ascending.
Don't forget for all cinema times in Swindon, our guide has been number one since 1997!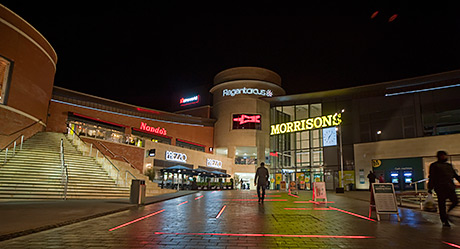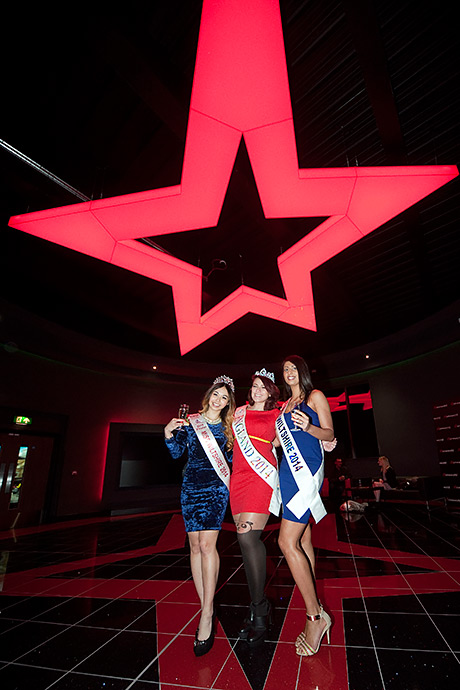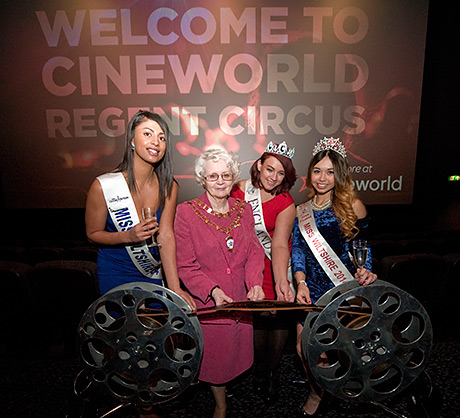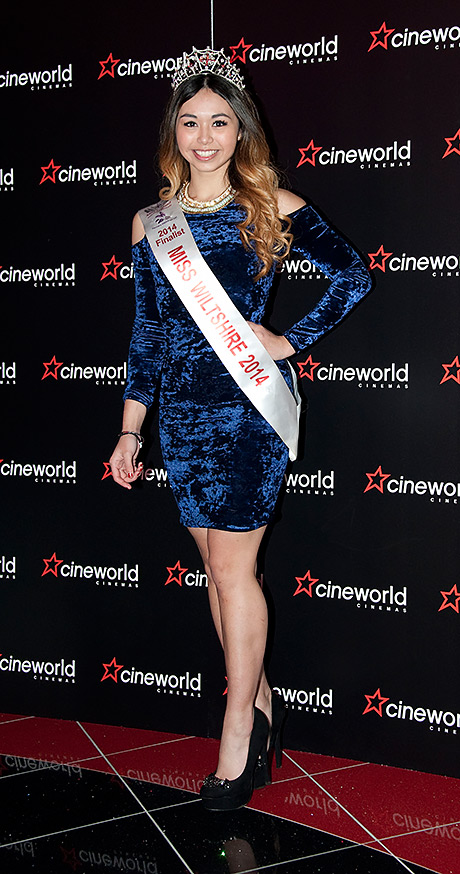 And also opening today...Prezzo!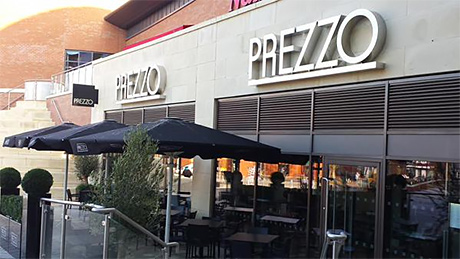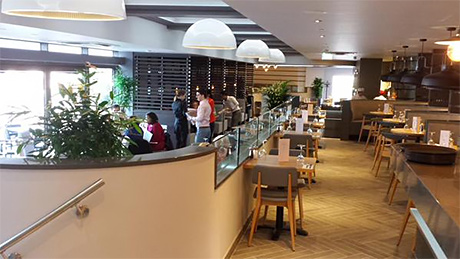 Nando's Spreads Its Wings!
Hot stuff - at last! The one we've all been waiting for.... Nando's is now open in Swindon town centre - SEE PICS

03 February 2015

Even More On The Menu!
GBK, Ask and Coal Grill now open at Regent Circus - Nando's opening this week!

02 February 2015

Toby Or Not Toby...
EATING OUT: Our mum about town checks out the self-proclaimed 'home of the roast' in Swindon - REVIEW

Reaching New Heights
EATING OUT: New Giraffe restaurant at the Swindon Designer Outlet gets the seal of approval from our mum about town - REVIEW

Eating Out Guide
Italian restaurant in Swindon? Chinese, perhaps? A quick bite at lunch-time? Or Sunday lunch? FULL GUIDE