Date added: 29 July 2015
Cox Stars At Swindon Sports Camp
Swindon boxer enjoys day back in Swindon with new Euro belt - WATCH VIDEO


Jamie Cox was back in Swindon today holding aloft his new WBO Super-middleweight Championship belt.
The 28-year old sensationally defeated Blas Miquel Martinez at Wembley on Saturday night to remain unbeaten in the professional ranks, with one eye now on the WBA World Title.

Cox was invited to give a quick talk and show-off his belt at Draycott Sports Camp in north Swindon where he took part in a fun tug of war with some young children and posed for photographs.
We grabbed a quick word with the boxer on his exciting future plans.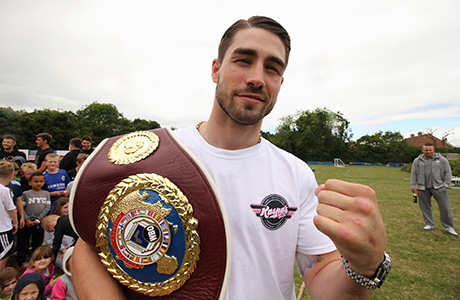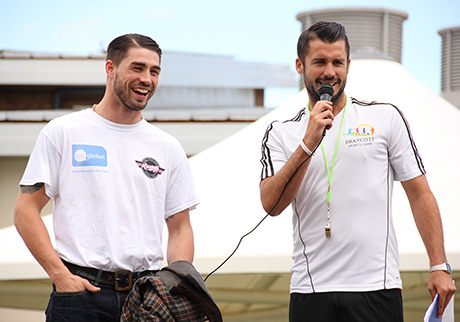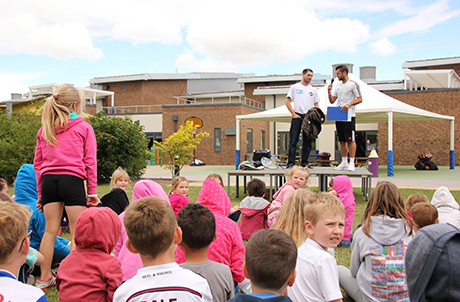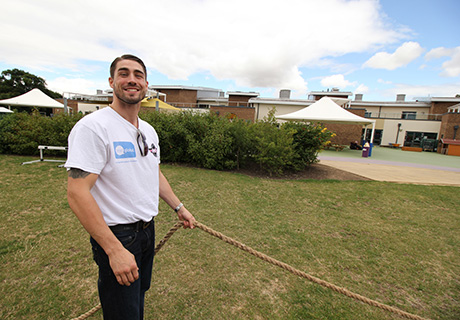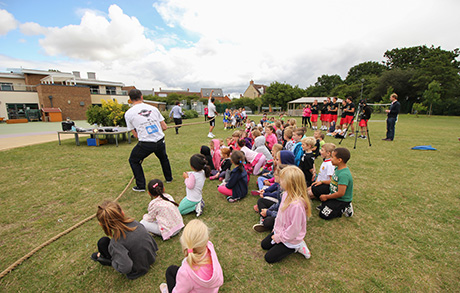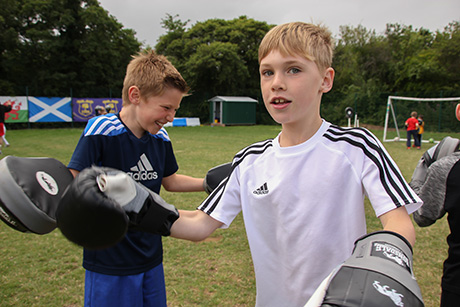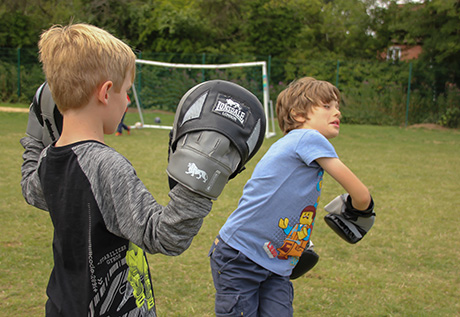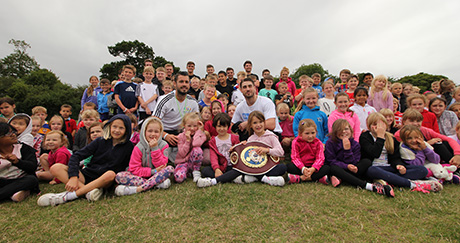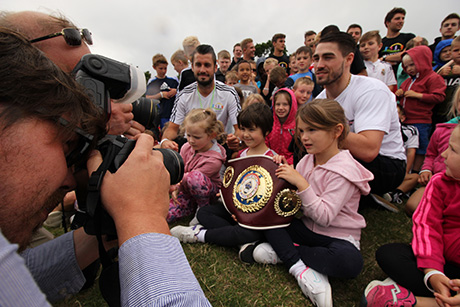 Cox Shows What He's Made Of
Swindon-boxer denied world title by George Groves in epic four rounds at Wembley - WATCH VIDEO

15 October 2017

Jamie Takes His Chance
World Title fight now beckons after Cox blasts his way to WBO European title - INTERVIEW

24 July 2015

Jamie Cox
Swindon's gold medal-winning boxing hero...