Date added: 20 May 2008
Putting pen to paper
Jack Smith set to sign another year under Maurice's management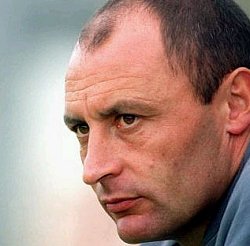 Pre-season preparations have already begun at the County Ground - both on and off the pitch.
And although most players will be taking a break from football, manager Maurice Malpas is in full swing for next season.
In a press conference today, Maurice revealed that he had his sights set on one
Championship player and one League One player, but is not expecting anything to be
finalised until at least mid-June.
"I think that until the play-offs are concluded it will be quiet," commented the Town boss, "but after a week's grace I expect to be frantic preparing for the forthcoming season."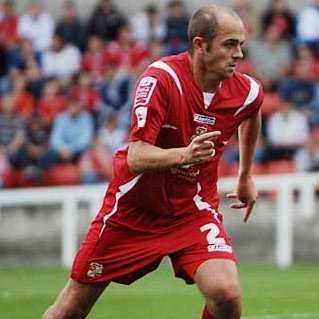 Jack Smith verbally agrees another year
contract at Swindon Town Football Club
The town boss also confirmed that full-back Jack Smith had verbally agreed a one-year contract.
"Jack is in America on holiday at the moment," Maurice confirmed, "but he is due to return in the next few days so we hope to put pen to paper then."
So with just 77 days until the next league campaign - watch this space for all the latest news.