Date added: 27 April 2006
Swindon speed cameras add to government embarrassments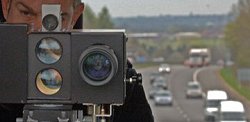 Gotcha!:

Kinnock was caught by one
of the new cameras on the M4
near Swindon
calyx multimedia
They've endured a week from hell, and now they're former leader has been given a 6 month driving ban - for speeding in Swindon.

The Labour party will be cursing mobile cameras in Swindon and well as their luck tonight for adding to a series of embarrassing mishaps that have dominated the headlines all week.

As if problems at the Home Office, financial woes in the National Health service and revealing details concerning the deputy Prime Minister's extra-marital activities weren't enough, Neil Kinnock has throw in a driving misdemeanor near Junction 16 just for good measure.

But at least the retired European Commissioner, who lost two elections at Labour leader in 1987 and 1992, has only his pride and his wallet to think about after admitting breaking the speed limit when doing 57 mph in a 40 mph zone near the town last June.

The 64-year-old former MP being fined £800 for the offence, plus other violations, and forced to enjoy the luxury of taxi rides and chauffeur driven cars until at least November.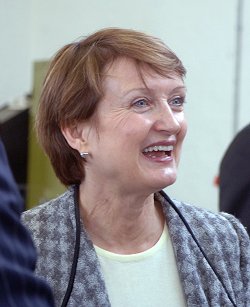 Not that Tessa Jowell, the Secretary of State for Culture, Media & Sport had anything to say about her collegues' difficulties when she made a flying visit here earlier this week.

The cabinet member - herself embroiled in an alleged bribery scandal involving her husband and the former Italian Prime Minister - was instead full of praise for Swindon when opening a new extension to the Science Museum at Wroughton on Tuesday.

"It's a great honour to be here," Jowell said, "I've heard a lot about the museum in recent months and the plans for its redevelopment have huge potential."

"I want to give the project all the support I can," the MP added.