Date added: 19 January 2013
Snowtime Swindon 2013
Here's just a few pictures of the snow in and around Swindon!
It's been coming down thick-and-fast all day around Swindon, but that hasn't stopped many of us getting out there and snapping away! Thanks to all those who sent in their pics.
in association with 20 at The Kings
Wednesday 23 January 2013
Saturday 19 January 2013
Be careful not to end up here!
Friday 18 January 2013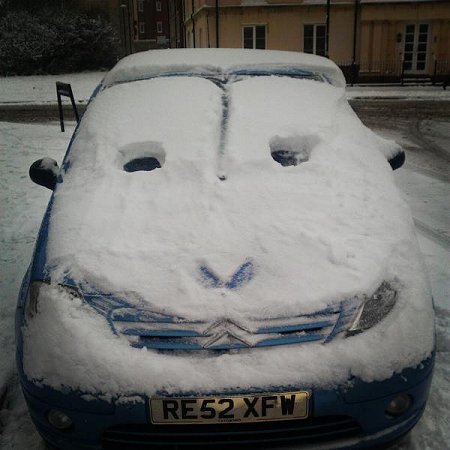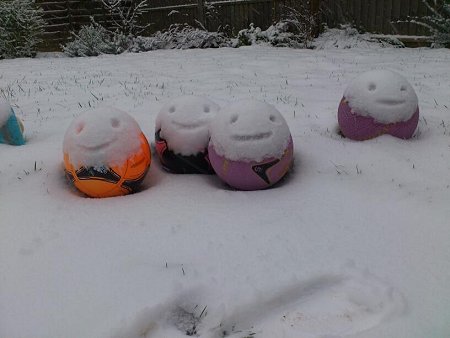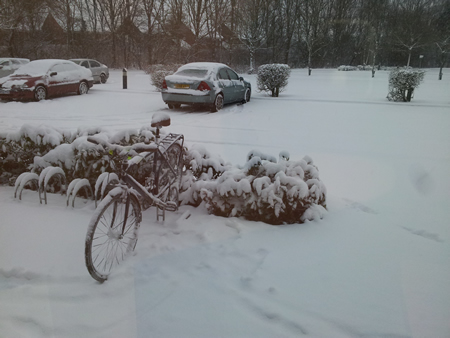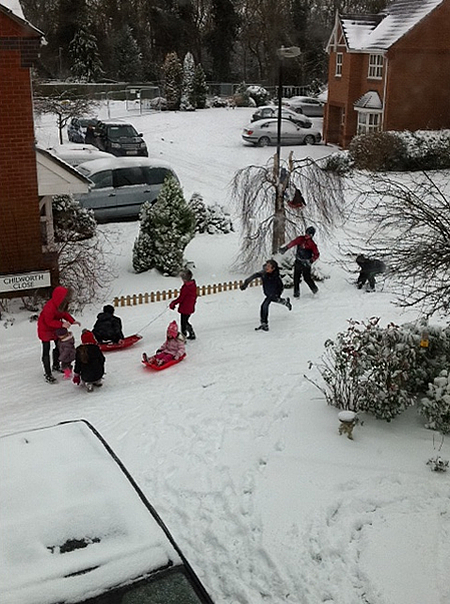 Claire Johnstone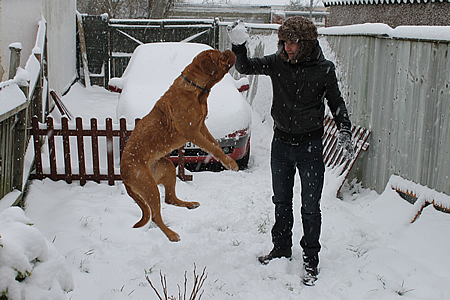 Matt (Mathias Hair Design)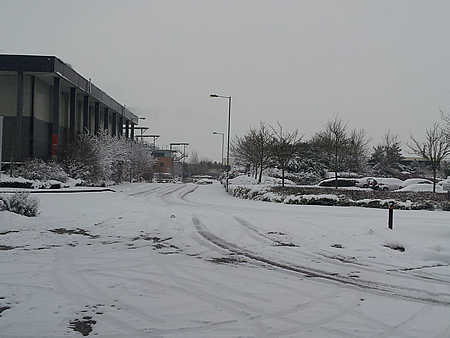 Kathy Wheeler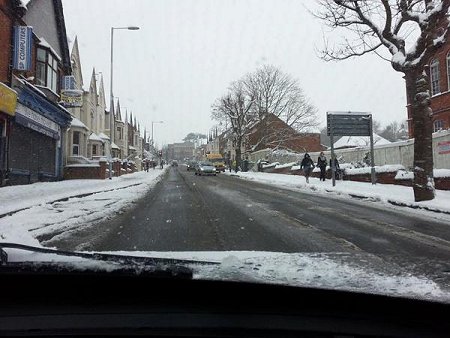 Tom Roback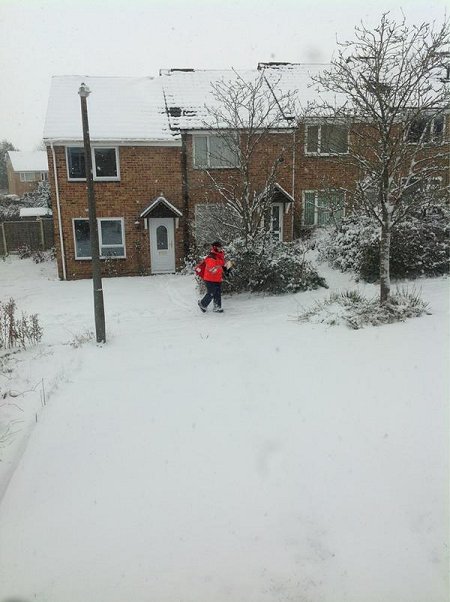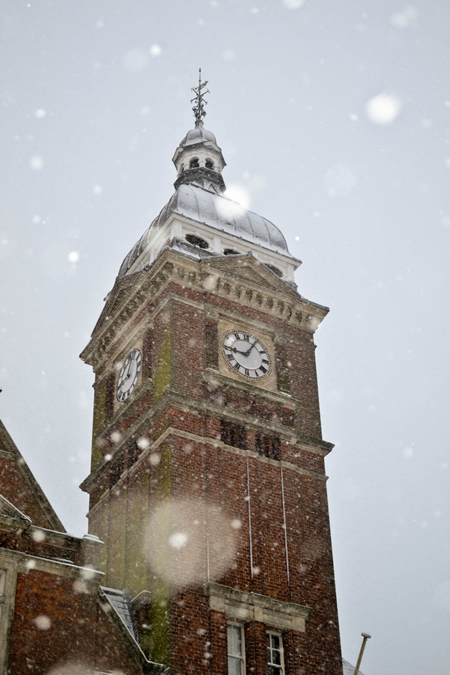 Photo Posh Design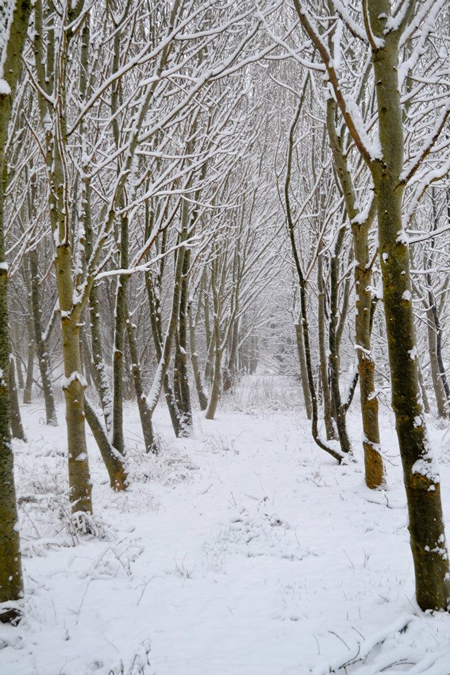 Tracy Mabbott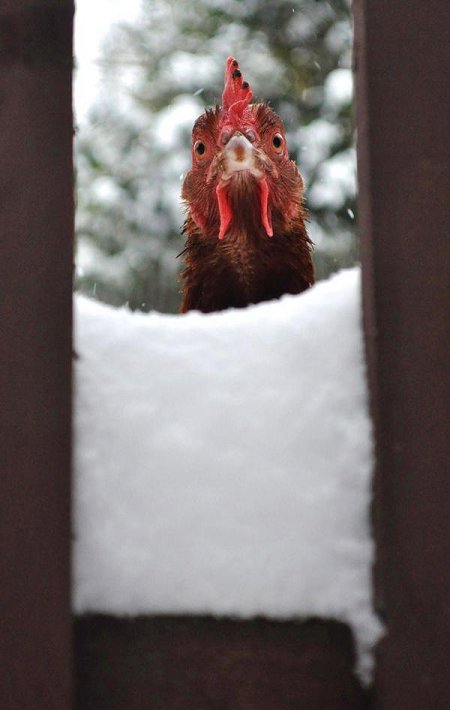 Kay Brown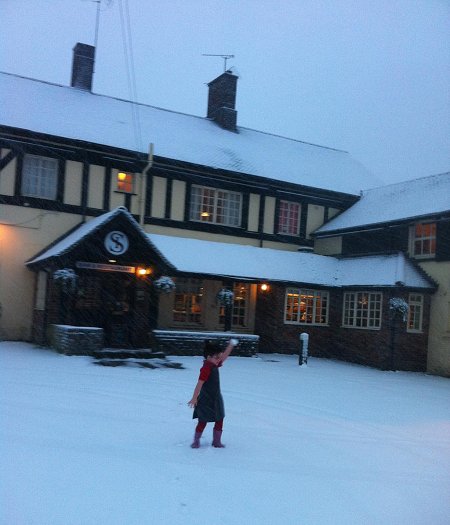 The Sun at Coate Water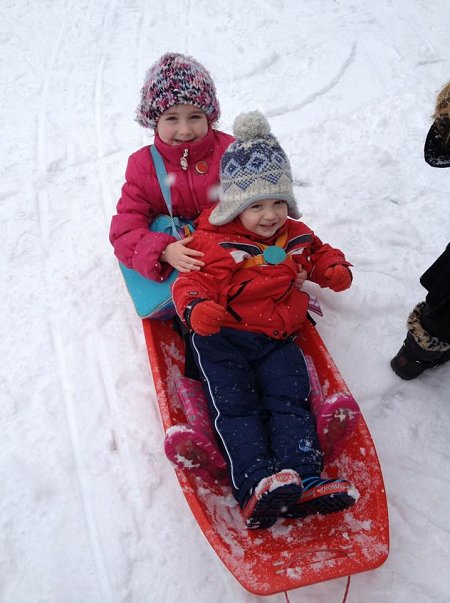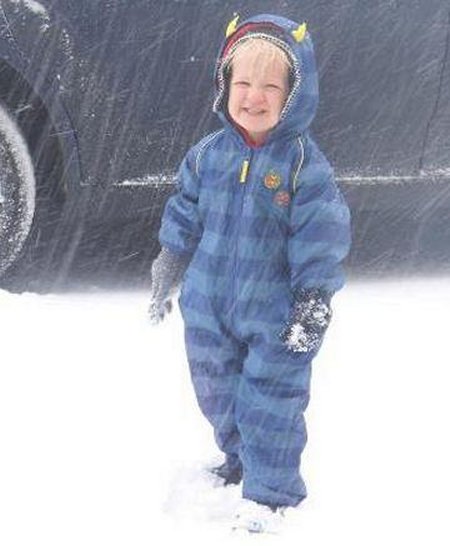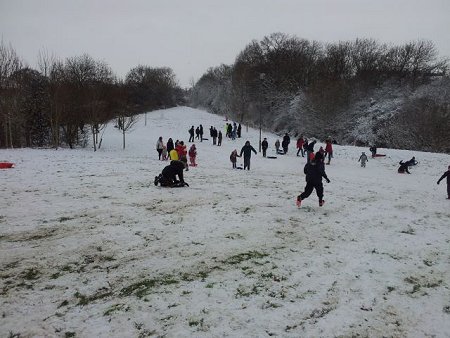 Where To Enjoy The Snow
If it comes! The best places to sledge, ski and snowboard in Swindon if COVID-19 RESTRICTIONS ALLOW....

Dog Friendly Food Pubs
Where to enjoy a bite to eat in Swindon and take along your four-legged friend... #dogfriendly

Turn of the Season at Mouldon
A 2 mile stroll exploring Mouldon Hill - learn a little more about its history, and take in the lake, canal and hills...

29 July 2011

Shivery Swindon!
Frosty coating makes it look like a scene from Narnia - SEE PICTURE GALLERY...

07 December 2010

Autumn Walks
The best places to enjoy a leafy stroll in Swindon - with places to eat & drink nearby...