Date added: 07 August 2015
Top Of The Crops!
Swindon crop circle raising thousands for GWH scanner appeal - VISITOR DETAILS
A magnificent crop circle is raising thousands of pounds for the Swindon Great Western Hospital Brighter Futures campaign.
The crop circle, located at Uffcott Down near Barbury Castle, has already raised close to £4,000 towards the appeal, which aims to bring a cutting edge Radiotherapy Unit to Swindon.
Farmer James Hussey, who lost his wife Gill to cancer, is welcoming visitors to view the crop circle extravaganza, described as an eagle or hawk - with posters on social media platforms speculating that it could be related to the Egyptian sun god Horus.
Available to visit 7 days a week
The site is available to visit 7 days a week from 9.00am until dusk, with entry costing £3.00 per person. All proceeds go directly to the Brighter Futures charity.
If you're unable to visit but would still like to donate, you can do so via the JustGiving website link below.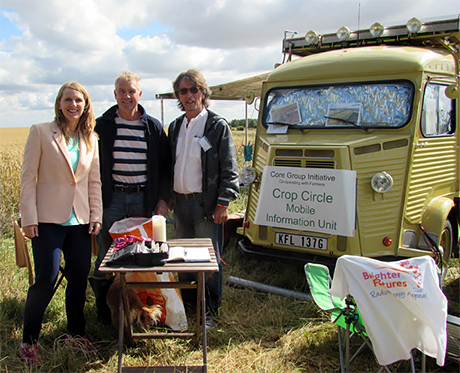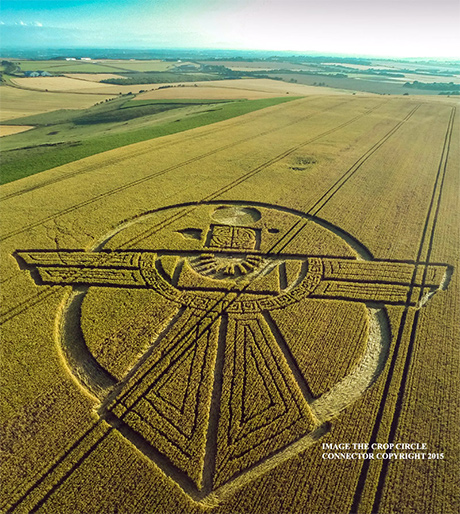 Pictures by CropCircleConnector.com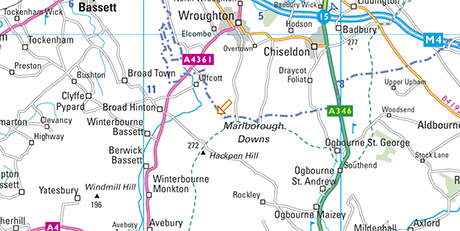 > Street Map - crop circle location
They've Done It!
Rory Bremner joins in the celebration as Brighter Futures reaches £2.9 million target for new cancer centre - WATCH VIDEO

26 January 2019

Crop A Load Of That!
Swindon gets its very own crop circle, but it won't be here for long! - WATCH VIDEO

11 August 2017

The Incredibles!
300 local superheroes join forces for Brighter Futures radiotherapy campaign - SEE PICTURES

A Step Towards A Brighter Future
Radiotherapy treatment in Swindon inches closer following landmark decision by Oxford University Hospitals NHS Trust...

09 July 2015

Turning Back The Clock!
Volunteers at Lydiard Park take a step back in time in support of Brighter Futures' #TheTimeIsNow campaign - SEE PICS

23 June 2015

The Time Is Now!
Balloons take flight as campaign to bring vital cancer treatment closer to home is launched in Swindon - WATCH VIDEO

28 May 2015

Flying Over Coate
New Wiltshire Air Ambulance takes to the skies over Swindon - SEE PICS

28 October 2014

Treatment Closer to Home
New Mobile Chemotherapy Unit is launched at The Great Western Hospital - SEE PICS

01 October 2014