Date added: 08 July 2016
Nice To See You Again, Jenson!
McLaren Honda F1 star stops off in Swindon before British Grand Prix
Former F1 World Champion Jenson Button took a break from preparing for the British Grand Prix this weekend by paying a flying visit to the Honda factory in South Marston.
After arriving in a Civic Type R, the 36-year-old took a tour of the factory, met employees and signed autographs for staff and competition winners who had won the chance to meet him.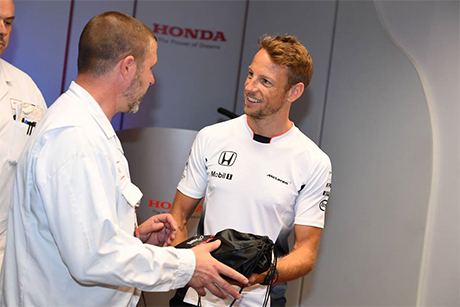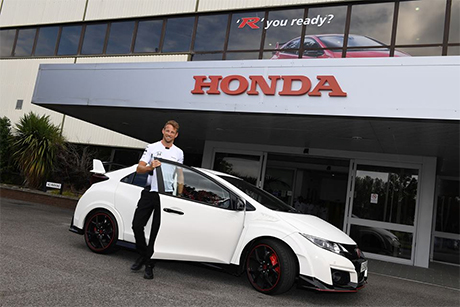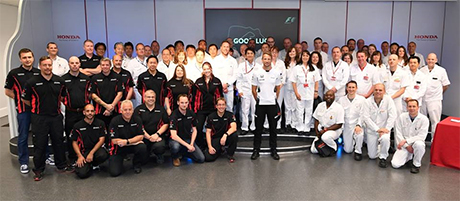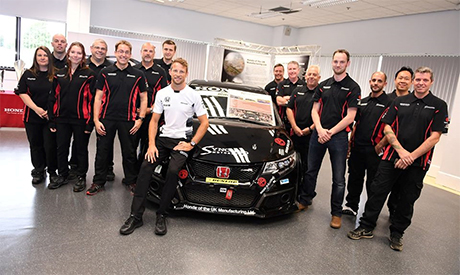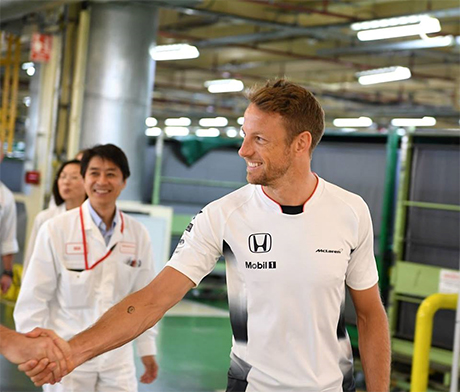 Pictures from Honda UK Facebook page
It's not the first time Button has stopped-off in Swindon, with his first visit as a Grand Prix racer coming in 2004 when driving for the BAR Honda team alongside Takuma Sato.
The pair spent the afternoon thrilling factory staff with a car demonstration on the former runway at RAF Wroughton.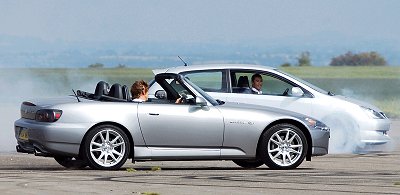 Button and Sato show off their skills in the
Honda Type R and S2000
calyx multimedia
It's The Eboladome!
And it's in Swindon! New Grand Tour test track gets the Clarkson treatment...

21 November 2016

Hello Jenson?
Is the F1 champ heading for Swindon? (well, there's no speed cameras) ...

21 November 2009

Bye bye Button
No more F1 thrills and spills in Swindon, then eh?...

05 December 2008