Date added: 18 August 2016
No More Domebusting This Summer!
Oasis pool closed for 3 weeks for essential maintenance - HAVE YOUR SAY
Swindon swimmers and parents trying to keeps their kids entertained are more than miffed at the news the Oasis pool is closing for 3 weeks for 'essential maintenance'.
The leisure centre, which is celebrating its 40 birthday this year, made the surprise announcement via their website.
Swimmers are being redirected to Dorcan Recreation Complex, Health Hydro, Link Centre & Highworth pool in the meantime, although the news hasn't gone down well with those planning a trip for domebusting as the summer temperatures reach their peak.
136 comments so far...
So what do you think? Have your say on Facebook!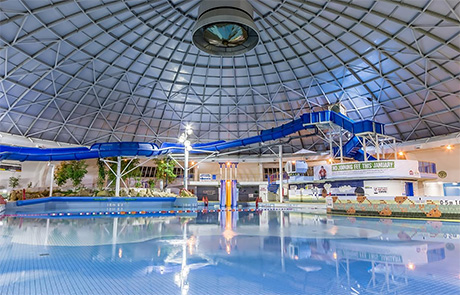 What a scorcher!
So here's where to cool down and enjoy the water in Swindon - FULL GUIDE