Date added: 15 October 2008
Picture just in: 6.27pm
Highworth gas leak leaves busy rush-hour road deserted
A gas leak in Swindon Road, Highworth, caused traffic disruption during rush hour and early evening.

British Gas officials are currently investigating the source of the leak, which has had the knock-on effect of stopping water supplies to the area.
"It's so quiet, it's like living in the countryside again!" said local resident Simon Apps.

The road remains closed up to the Fox roundabout.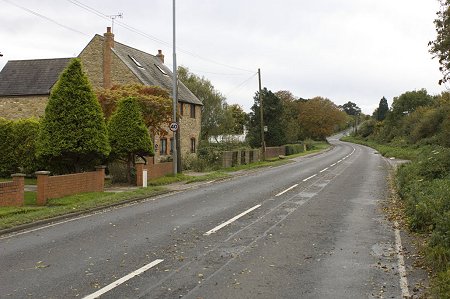 the approach to Highworth from Swindon
Picture courtesy of Professional Images.