Date added: 18 September 2008
Fungi to be with
Damp weather brings out unusual new life in Stanton Park
If you're a wild fungi fan, than Stanton Park is the place to visit this week.
The changing of the seasons and the extra damp summer has meant there is some abnormally large fungi growing amongst the trees, as these pictures show.
Not that anything on show can be eaten, of course. But it's definitely worth taking a look at!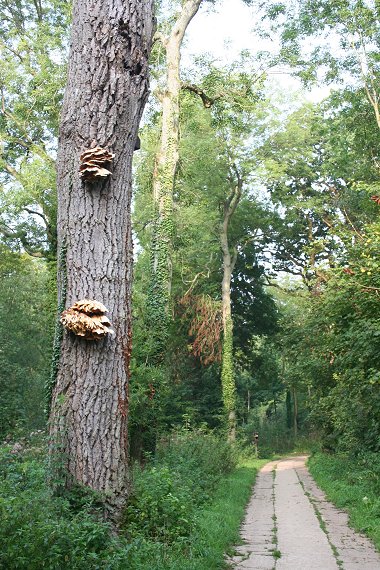 the fungi at Swindon's Stanton Park
Stanton Park
Our boy Milo's off for a walk around Swindon's haven for wildlife...