Date added: 03 July 2008
Hidden Swindon
Blogger finds some unmissable beauty spots
Spending all day on the internet (for research purposes, of course),
we often come across some really exciting websites.
And we found one dedicated to Swindon's 'hidden treasures' which, quite frankly, you
need
to see.
Blogger June Jackson has been documenting Swindon's unknown beauty spots since June 2007, and has a fantastic array of treats in store if you take a few minutes to browse.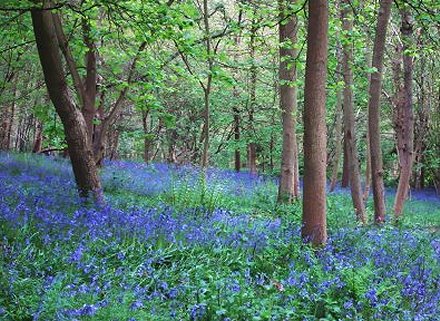 So did you know we've got a Timberland Trail with a plaque said to stand on the same spot a horse was killed by lightning?
Or what about the fascinating medieval paintings on the walls of St. Mary's Church in Purton?
From chimney pots in Westcott, to faces in the stones at Avebury - there are stunning pictures which shouldn't be missed.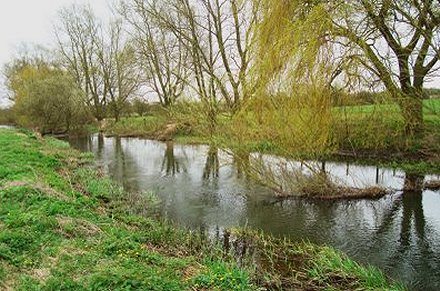 On her page, June says: "The aim of this blog is to illustrate a different Swindon where the 'magic roundabout' plays no part.
"An enchanting Swindon that can only be discovered on foot. A place of underground springs and streams, ancient hedgerows, footpaths, copses, lakes, and beautiful parkland.
"If you look a little more closely you will see Swindon is built on sacred ground."
We would highly recommend a look - you'll find a few things you've probably walked past a hundred times but never delved in to!
Take a look at Hidden Swindon via the link below.
Park Life
It's LOVE PARKS WEEK, the weather's brilliant - so what better time to enjoy Swindon's award-winning open spaces...

Turn of the Season at Mouldon
A 2 mile stroll exploring Mouldon Hill - learn a little more about its history, and take in the lake, canal and hills...

29 July 2011

Autumn Walks
The best places to enjoy a leafy stroll in Swindon - with places to eat & drink nearby...