Date added: 06 November 2007
Police search for serial flasher
Can you identify a man who indecently exposed himself?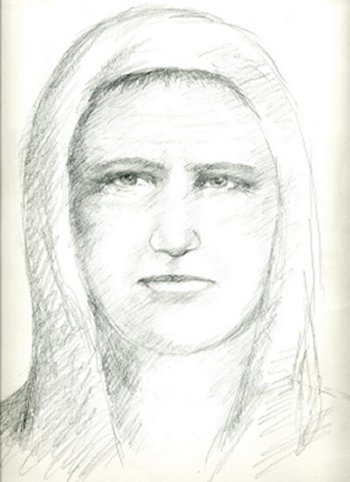 Do you recognise this man?
Police are appealing for help in finding a man who has indecently exposed himself to five women and girls in the areas of Lydiard Park and Shaw Linear Park.

The first incident occurred at 5.30pm on Thursday 4th October at Shaw Linear Park. An 18-year-old local woman was walking through the park when a man caught her attention by saying hello to her.
She turned and found the man naked from the waist down with his trousers around his ankles.

The second incident occurred at 5pm on Friday 12 October in the area of the lake at Lydiard Park. Two local women aged 45 and 24-years-old were walking a dog when a man called out to them from some bushes. They turned around to find a man with the lower half of his body exposed.

The third incident occurred a short time after this also in the area of Lydiard Park. Two girls aged 13 and 14-years-old were walking a dog through the park when a man called out to them. They looked and saw a man exposing himself a short distance away.

The offender is described as white, 5'10 to 6ft tall, between 30 – 40-years-old and with no chest hair. Police have issued an artist's impression of the man involved in the incidents.

Investigating these incidents, Police Constable Sean Tregunna said: "I believe that the same man was behind these three incidents and am appealing to the public to help identify him.
An artist's impression has been created and I am confident that someone must be able to put a name to the face. I would urge anyone who can to contact me immediately."

"I would like to remind people to be sensible and stay safe when they are enjoying the many outdoor areas in the town. Stay in busy areas where there are people about, keep to paths which have adequate lighting and walk with people you know and trust.
"There is no need for undue alarm but following this advice will help you stay as safe as possible."

Witnesses or anyone with information is asked to contact PC Tregunna on 0845 408 7000 or alternatively phone Crimestoppers anonymously on 0800 555111.
Mel Turner-Wright