Date added: 23 March 2009
Spring is here!
We've been capturing the sights and sounds of the new season
Spring seems like it's finally here!
The sun is shining and the daffodils are most definitely out.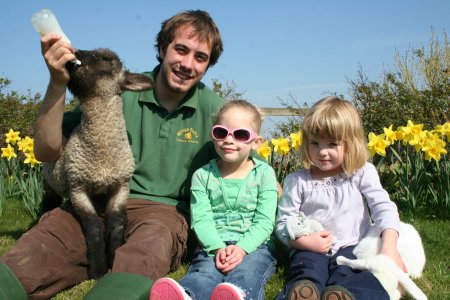 But, nothing shouts 'spring' more then baby animals being born!
At Roves Farm, in Sevenhampton, fourteen gorgeous baby spotty piglets are available for all visitors to see.
So, we've been out and about capturing the sights and the sounds of a glorious new season.
Spring in Swindon picture gallery

Spring at Roves Farm - 20/03/2009