Date added: 11 May 2009
Miss Swindon Final 10!
The competition hots up for finalists
The competition to find Miss Swindon & Wiltshire is in its last week this week as the 20 finalists become just 10.

A vote has been taking place since 19th April, to determine who the public think are best for the job. That vote has selected the last remaining 10 candidates, who now go through to the final round and are still eligible for the title.

The winner of Miss Swindon & Wiltshire will be crowned next Saturday at the official Ceremony taking place at The Old Bank. The photo's below are from our makeover photo shoot earlier this month with 8 of the final 10, and headshots of the two who unfortunately missed our shoot.
Miss Swindon Finalists Picture Gallery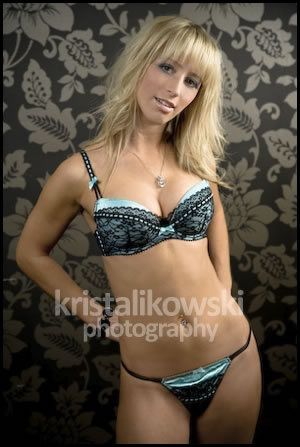 Holly Bishop
To vote for Holly, text
Holly Bishop to 84205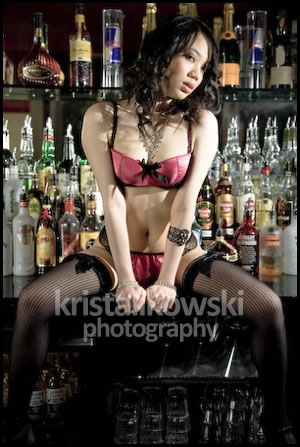 Tsz Yan Cheung
To vote for Tsz Yan, text
TSZ YAN CHEUNG to 84205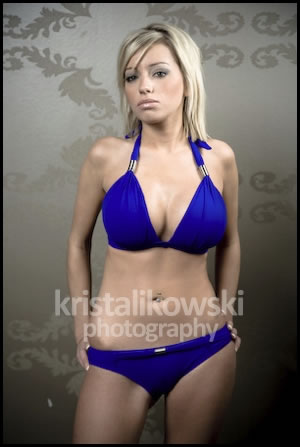 Lora Humphreys
To vote for Lora, text
LORA HUMPHREYS to 84205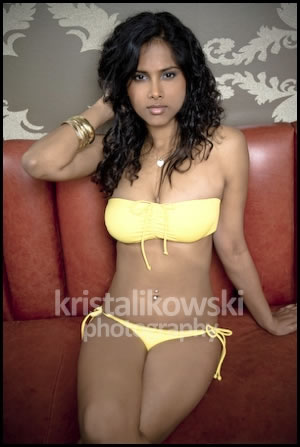 Elishma Fernandes
To vote for Elishma, text
ELISHMA FERNANDES to 84205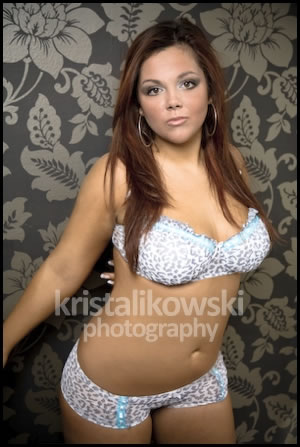 Nadia Ageli
To vote for Nadia, text
NADIA AGELI to 84205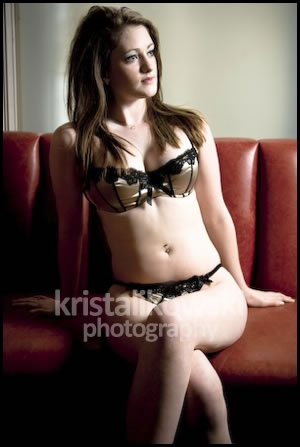 Jennifer Spence
To vote for Jennifer, text
JENNIFER SPENCE to 84205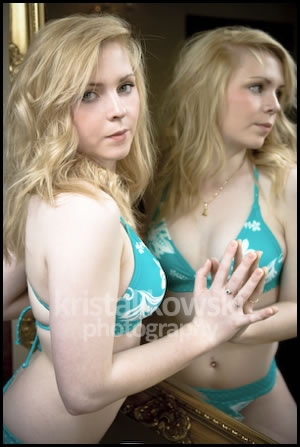 Jaimie Goodenough
To vote for Jamie, text
JAIMIE GOODENOUGH to 84205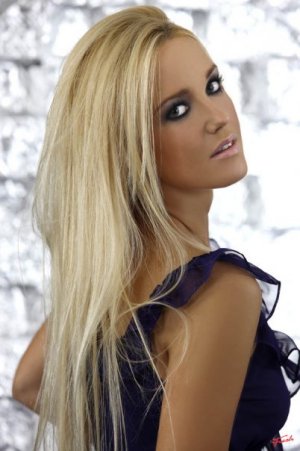 Rebecca Cole
To vote for Rebecca, text
REBECCA COLE to 84205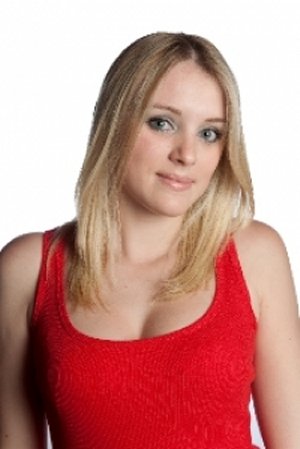 Jacqui Watson
To vote for Jacqui, text
JACQUI WATSON to 84205
Hello misses!
See pictures of the new Miss Swindon and Miss Wiltshire 2010...

10 May 2010

Vote Miss Swindon!
Forget the Euro elections, there's a far more important reason for the people of Swindon to vote this week...

03 June 2009

Hiya gorgeous!
Sherie Smith is crowned the new Miss Swindon...

18 May 2009