Win A Signed Album
We've an autographed copy of Jamie Cullum's latest to give away
Six years ago Jamie Cullum was playing jazz in and around Swindon - and now he's an international megastar.
And his latest album, The Pursuit, has been acclaimed as some of his best work yet.
And thanks to his dad, John Cullum, we've an autographed CD of it to give away in a free-to-enter competition.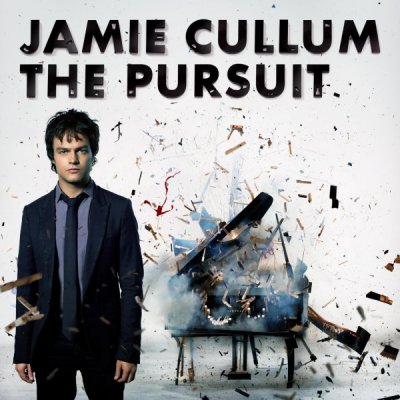 For your chance to win, simply answer the easy-peasy question below.
Jamie Cullum is engaged to which
1. Kate Moss
2. Sophie Dahl
3. Melinda Messenger