Date added: 11 December 2007
Another Aussie Arrival
Troy Batchelor joins the 2008 Speedway line-up
The Swindon Speedway Robins have revealed their fourth rider for the 2008 season, Troy Batchelor, who will be joining fellow countrymen Leigh Adams and Travis McGowan, along with youngster James Wright.
The Brisbane-born rider adds to the Australian domination of the club, after signing to the team on Thursday.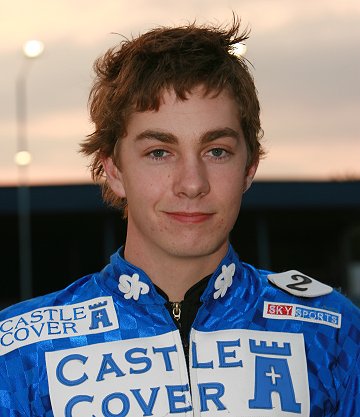 Another new arrival from down-under

And his record performances for Poole this year will undoubtedly boost an already solid team. He totalled 201 points for the Pirates in 32 Elite League matches for a real-time average of 6.49, which will mean an impressive green sheet average of 5.74 to start the season.

This latest signing will boost the starting line for next season, despite the implications of a strict points limit announced at the AGM last month.

Robins boss, Alun Rossiter, is delighted with the latest developments within the team.

He said: "Troy possesses that little bit of arrogance that most Aussies and the top riders have – this is a great attribute as it means that he won't be fazed if the going gets tough. He can ride the small tracks well and is also good on the bigger ones too.

"This signing is a fantastic capture for us. I'm really upbeat regarding next season and I'm starting to get quite excited now."
Mel Turner-Wright