Date added: 15 September 2008
Swindon Wildcats
Introducing the 2008/09 squad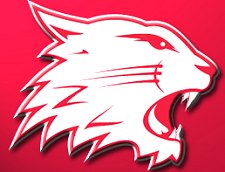 It's set to be a great season for the Swindon Wildcats ice hockey team, and this weekend we got the chance to meet the whole squad.
Making their final signing just two weeks ago, head coach Pete Russell said: "This year I have built a squad that is physically very strong and technically very good.
"I have focused on the areas that I feel were slightly weaker last year and I have added a lot of quality and experience alongside our exciting and talented youth players.
"The season is going to be a very exciting one!"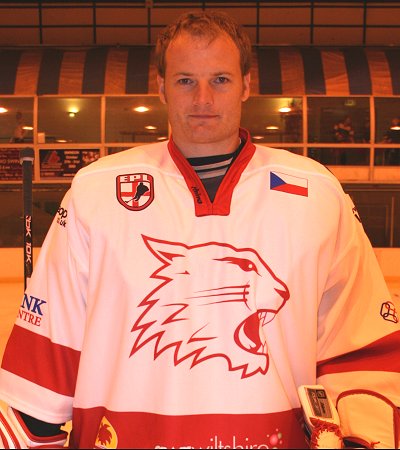 No. 1: Ladislav Kudrna (netminder)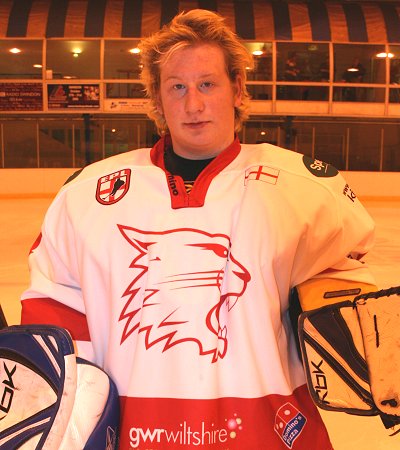 No. 34: Oli Lansdowne (netminder)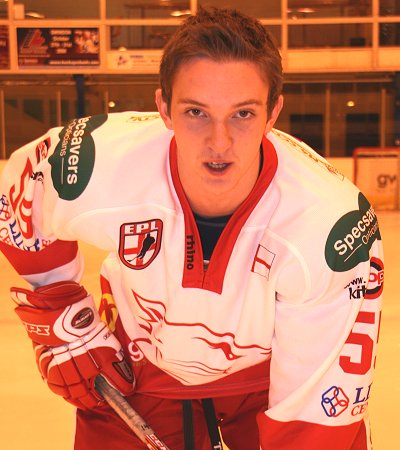 No. 55: Michael Farn (defence)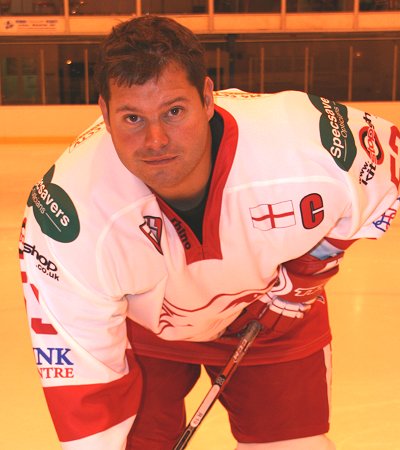 No. 53: Wayne Fiddes (defence)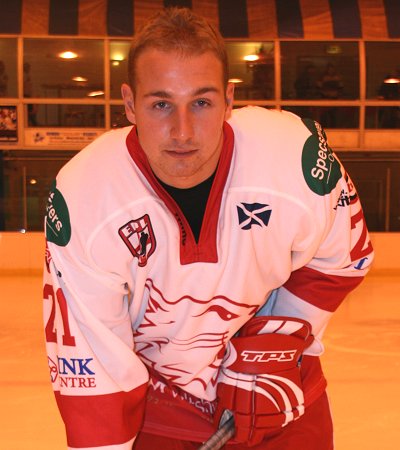 No. 21: Euan Forsyth (defence)
from Chelmsford Chieftains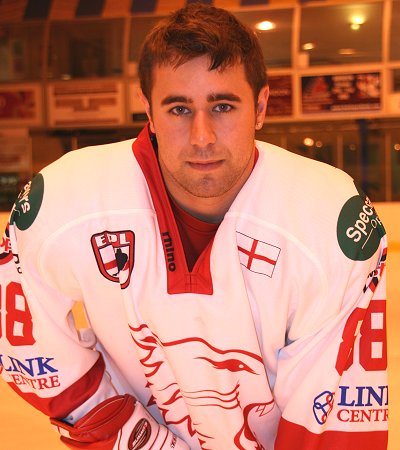 No. 88: Shane Moore (defence)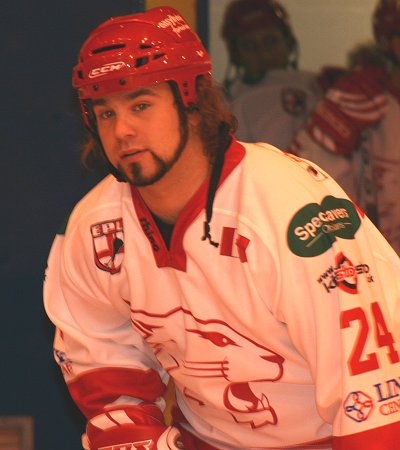 from ECHL Gwinnett Gladiators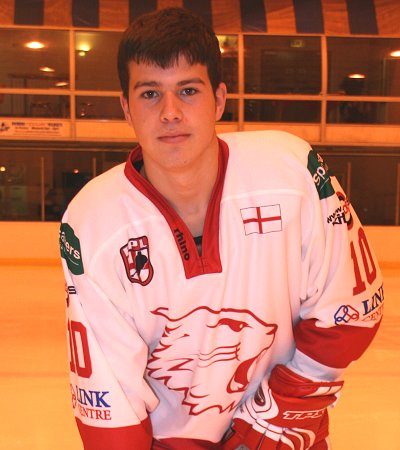 No. 10: Samuel Waller (defence)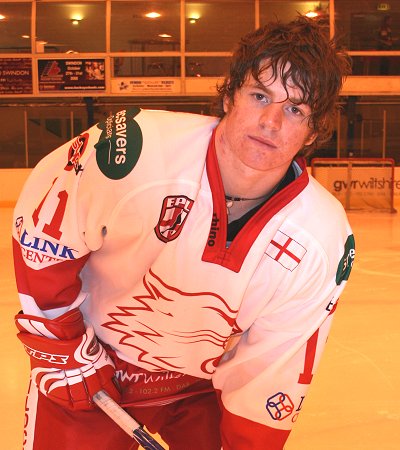 No. 11: Matty Davies (forward)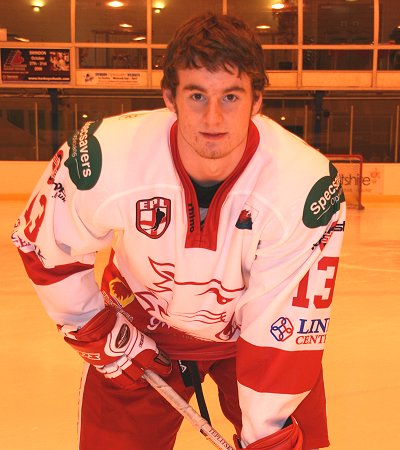 No. 13: Jamie Hayes (forward)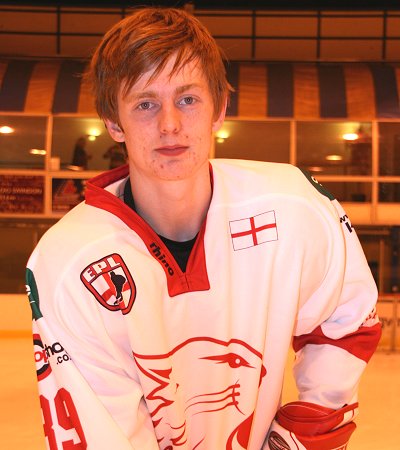 No. 89: Ciaran Long (forward)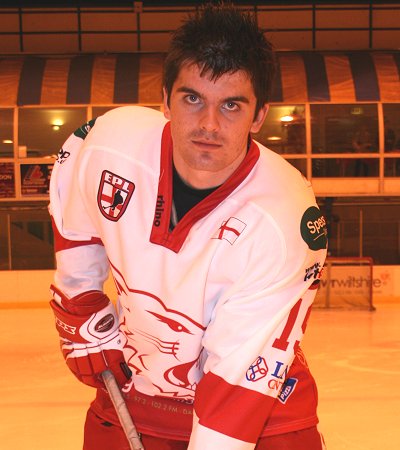 No. 19: Aaron Nell (forward)
from Kenai River Brown Bears, NAHL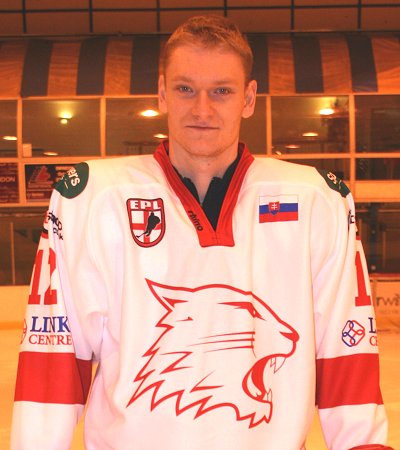 No. 12: Ivan Racek (forward)
from HC Csikszereda, Hungary
No. 16: Lee Richardson (forward)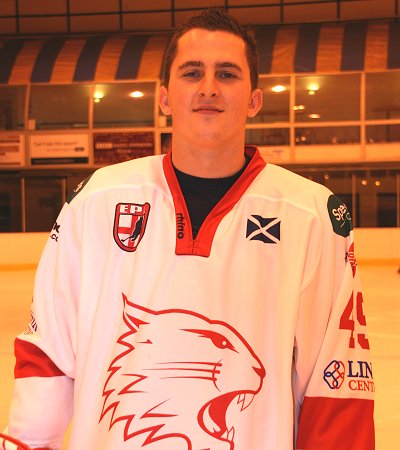 No. 49: Nicky Watts (forward)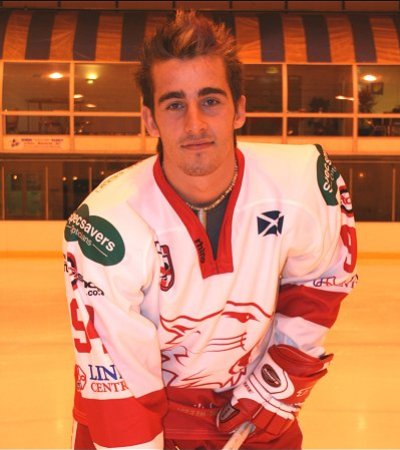 No. 94: Ryan Watt (forward)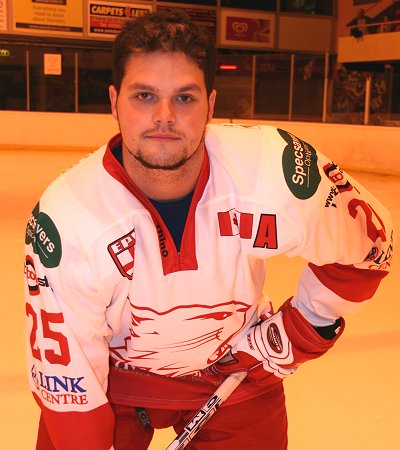 No. 25: John Wheaton (forward)