It's National Curry Week!
Second to naan! The best places to enjoy a curry in Swindon
Lamb pasanda, Chicken chat, vindaloo or prawn biriani, whatever your favourite sometimes nothing hits the spot like a good old curry.
And with it being
National Curry Week from 21-27 November
, what better time to put together a guide to the best Indian restaurants in Swindon.
We've also listed the takeaway experts who can get a curry in a hurry straight to your doorstep - with FREE delivery.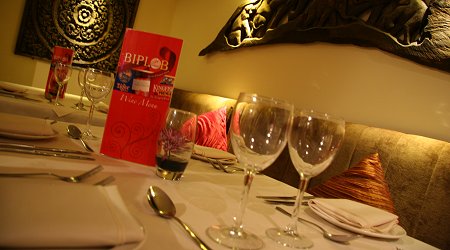 Newly refurbished - and tastefully done we would like to add - this Wood Street favourite serves probably the best Chicken Supreme in the country.
Top dish:
like we've said, the Biplob Chicken Supreme - chicken breast stuffed with minced lamb and cooked in a coconut sauce - needs to be tasted to be believed!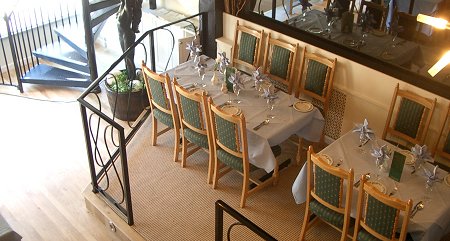 Located in Victoria Road, with modern decor on two floors and bang up-to-date Indian cooking to match.
Top dish:
King Prawn Shajahani barbecued in the Mela tandoori then cooked in honey, cream and yoghurt and a special almond sauce.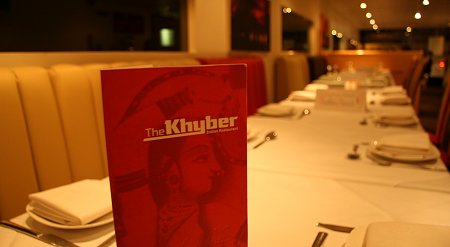 Swindon's oldest Indian restaurant, established way back in 1962 before the Beatles even had a number one, and still the best on Swindon's 'Curry Corner'.
Top dish:
Lamb or Chicken tikka - order as a main course. We couldn't decide which one, but with nearly 50 years experience you can be sure they know how to cook the UK's favourite curry.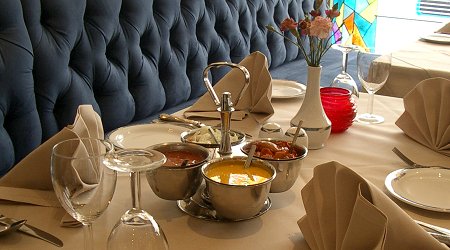 Traditional dishes with a few new & exciting creations. Snooker star Jimmy White was spotted in here earlier this year, so if his taste in curry is anything like his talent on the baize then Aby's is the one to go for.
Top dish:
Lamb Achari - for those who like their curries medium hot with a spot of ginger. A house speciality.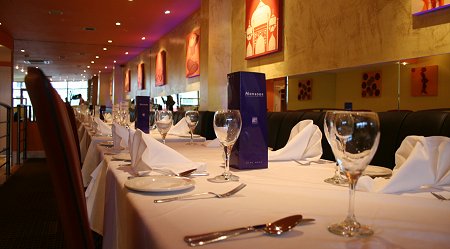 Contemporary Indian cuisine with all-round excellent service. Located in Faringdon Road.
Top dish:
Chingri-E-bahar - no, we don't know how to say it properly, either! But the king prawns, marinated in special spices and cooked in the tandoor make it well worth £10.90.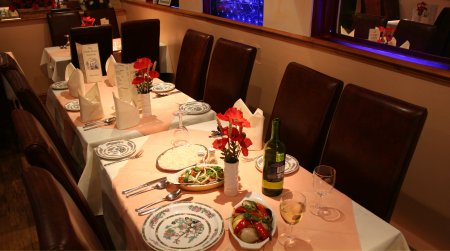 An authentic and traditional Indian restaurant in the truest sense, run by the constantly smiling and cheerful Mr Ali since 1994. Some people travel from Malmesbury every month to enjoy the food, and we'd definitely say it was worth the drive for the welcome alone.
Top dish:
King Prawn Tikka Bhoona - a bit of a mouthful - literally! - but utterly delicious.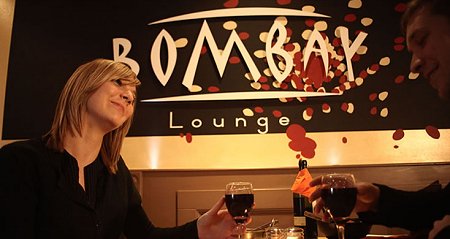 A little bit tucked away in Peatmoor but owner Hanif Robbani knows his restaurant is no secret in West Swindon, with cooking that's consistently spot-on.
Top dish:
King Prawn Naadiyani - a house speciality and no wonder. Cooked superbly with special herbs, garlic, green chilli, potatoes and mushrooms.
Highworth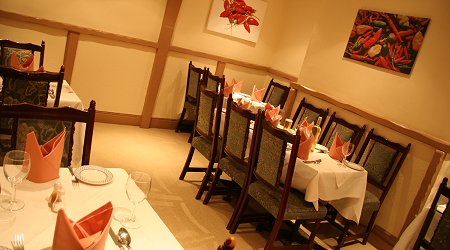 Some call him the 'Curry King' in Swindon, we just know him for serving up some of the best Indian cuisine for 30 years - an anniversary he will be celebrating in his newly-decorated Highworth restaurant on Sunday and Monday 27 & 28 November.

Turn up for a meal in 1980s gear and Rafu will only charge you his 1980s prices as well.
Top dish:
Chicken Chat - Rafu's signature dish and still the best in Swindon.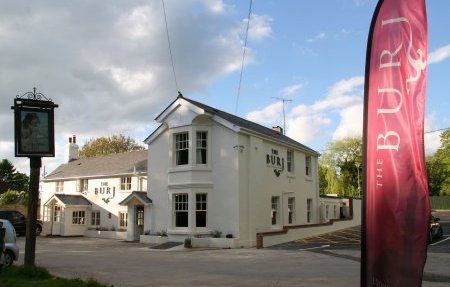 A contemporary modern restaurant with a touch of class, complete with subdued lighting, soothing pastel colours and impressive works of art. The cooking ain't half bad either!
Top dish:
Lamb Dhaansaak - a Persian classic made even better by their award-winning chef, Mahesh Rathudi
While nearly every Indian Restaurant can cook food to take-away, those listed below specialise in getting a curry to your doorstep in the time it takes to say - "Can I have a few free popadums please!" - both with FREE delivery throughout Swindon.
Location: Gorse Hill
FREE DELIVERY
THROUGHOUT SWINDON
FREE DELIVERY
THROUGHOUT SWINDON
Sunday Lunch in Swindon
Traditional roast with all the trimmings? Buffet? AA-rated? We know all the places to go in Swindon...

Ooh la la!
Where to enjoy French cuisine in Swindon...

Eating Out Guide
Italian restaurant in Swindon? Chinese, perhaps? A quick bite at lunch-time? Or Sunday lunch?...