---
---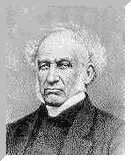 Anyone visiting Arkell's Brewery for the first time could be excused for thinking they have walked straight into a time machine.

The beer is still brewed in much the same way as it was when John Arkell first made it in 1843 and the brewery buildings seem untouched by the passing years. If you speak to any of the staff about the company it is clear that everyone is still as fiercely proud of its local and family roots as John Arkell was himself.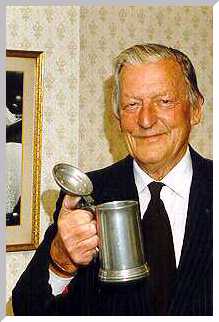 But Arkell's has not achieved its unique position as Swindon's oldest company and one of the oldest traditional breweries still operating in Britain today, simply by standing still.
The company has remained true to the principles of loyalty, quality and tradition set down by its founder 162 years ago, but it has also adapted brilliantly to the changing world around it. Some things never change at Arkell's, but it is the ability to change effectively when change is necessary that has been at the cornerstone of the brewery's success story over the last 162 years.
John Arkell was a remarkable man. Born into a farming family in 1802 in Kempsford, South Gloucestershire, he emigrated to the New World in his late twenties and took with him a group of local people who sought a refuge from the tough conditions endured by agricultural folk at that time. It was a brave step.
They arrived in Canada and established the small community of Arkell - which still exists today - but three years later, John returned for love. His fiancée preferred to live in England so he came home to marry and set up home in Stratton St Margaret, near Swindon, where he grew barley on his farm.
---
---