Date added: 25 April 2012
Shotguns & Chelsea Buns!
Trigger fingers at the ready, ladies! - this is one fun event coming to Swindon - 02 JUNE - WIN TICKETS!
A fun introduction to clay pigeon shooting for ladies only is coming to Swindon on 02 June - and we've got 2 tickets to give away.
The Shotgun & Chelsea Bun Club has proved enormously popular since it started last year and they are now holding their first event at Barbury Castle Shooting School.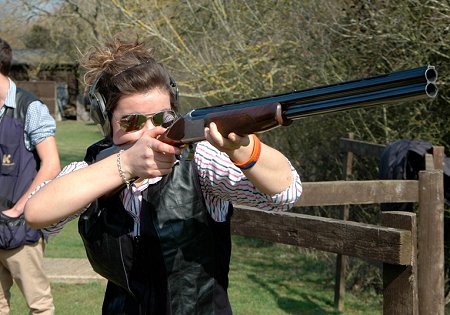 a chance to try clay-pigeon shooting for ladies-only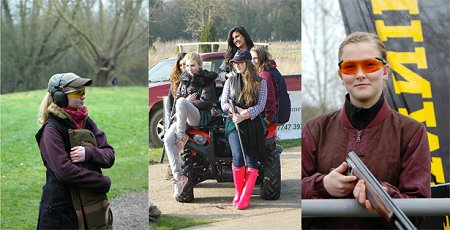 No experience is necessary
- just a willing to have a go a shooting clay pigeons (just imagine it's the hubby or boyfriend!) and, most of all, enjoy a laugh, tea and, of course, a table full of homemade cakes!
The Swindon event is really special as they've secured the services of top VIP coach, John King, who will be teaching on the day.
The event only costs £35 which includes everything – gun hire, cartridges, clays, fully qualified instruction and cake.
And two ladies will enjoy all this completely FREE.
Just answer the simple question below for your chance to win.
How many barrells does a double-barrell shotgun have?