Top live music venue in Swindon...

Address: 26 Greatfield, Nr. Hook, Swindon, SN4 8EQ
Phone: 01793 778304
Website: http://www.riffsbar.com
Hi-On-Maiden
Run to the Hills! It's the official Iron Maiden tribute band in Swindon
The world's longest running and ONLY Iron Maiden tribute band officially endorsed by Iron Maiden themselves are playing Riffs Bar on 07 August 2010.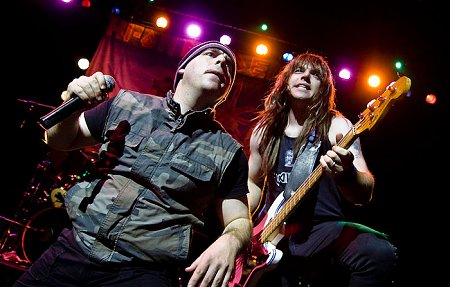 Tickets:
£6 ADV / £6 DOORS
Please see the Riffs Bar website for more information.
Day
Date
Time
SAT
07/08/2010
19:00 - 00:00
SPINAL TAP
Swindon's connection to the mockumentary legends of rock - watch YouTube clip...