Swindon's main library, situated in Regent Circus...

Address: Regent Circus, Swindon, SN1 1QG
Phone: 01793 463238
Email: central.library@swindon.gov.uk
Website: http://www.swindon.gov.uk...
The Great White Silence (U)
100 years ago, Scott's ill-fated Antarctic expedition was recorded by the observant cinematographer Herbert Ponting, who captured images that have fired imaginations ever since.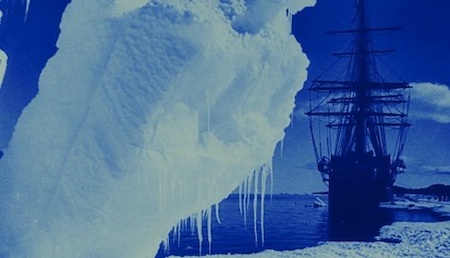 This brilliant restoration by the by the BFI is complemented by a new score.
A Swindon Film Society presentation
For any further information on this event please contact the Swindon Film Society on 01793 330639 or email swindonfilm@ntlworld.com.
N.B.
This film is also screening at St Michaels Hall, Lechlade on Friday 28 October.
Day
Date
Time