Brand-new live music and entertainment venue in Regent Circus...

Address: Regent Circus, Swindon, SN1 1PR
Website: http://www.mecaswindon.co...
Roller Disco at MECA
First Friday of every month with separate events for families and over 18s
MECA,
Regent Circus, Swindon
First Friday of the Month
Families: 6.00pm - 9.00pm
Over 18 onlys: 9.30 - midnight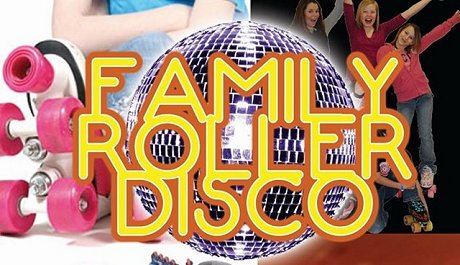 Family Roller Disco: 6-9pm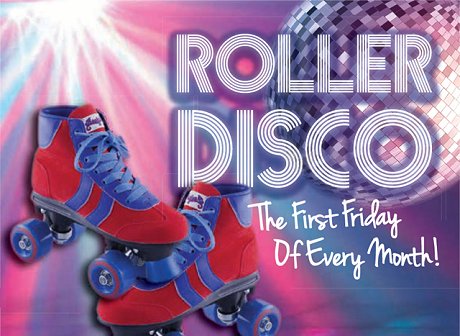 Over 18s only: after 9.30pm until midnight
Even the music will be just like it used to be, with all your favourite 80s hits being played by MECA's resident DJ.
For more information, please visit the MECA website via the link below.
Day
Date
Time