Vic, The (The Vic) Old Town:


Popular pub and live music venue...

Address: 88 Victoria Road, Swindon, SN1 3BD
Phone: 01793 535713
Website: http://www.thevicswindon....
Flipron + The Costellos + Corky at The Vic
Join The Vic for a night of fantastic live entertainment from three great bands
Step inside to witness a miscellany of musical hall moves and twisted, mischievous lyrics. Come into the pharmacy of dusty specimen jars containing fairground organ sounds and freak show pedal steel guitar.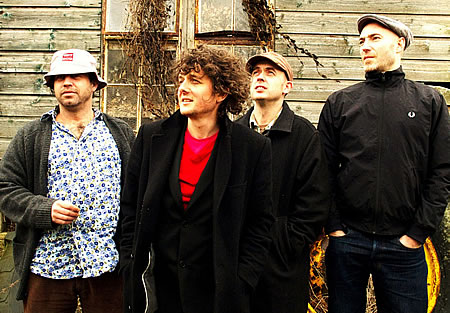 They have surprised audiences around the UK with their incredibly diverse range of genres!Just 2 months after the band had formed, they had gained airplay on BBC Radio 1, with Steve Lamacq calling their signature song 'The most interesting demo I came across'.Always, writing, gigging and spreading their unique music - be sure to catch The Costellos soon
A musical car crash of folk, scrumpy & western, pop, rap and acoustica.

Admission:
£3 (Adv.) £5 (Door)
For more information please contact The Vic via the link below.
Day
Date
Time