Website: http://www.swindonopenstu...
Swindon Open Studios 2014
Local artists invite the public to view their work
06/07 & 13/14 September 2014
Swindon Open Studios' annual celebration of art by Swindon artists will be using Central Library as one of their 'open' venues.
There will be a diverse range of work on show, from contemporary to traditional approaches, and the artists will be happy to discuss their work with visitors over the weekends of
06/07 & 13/14 September
.
There will also be a specially selected exhibition on display throughout the whole of September in the library's Court Yard Gallery.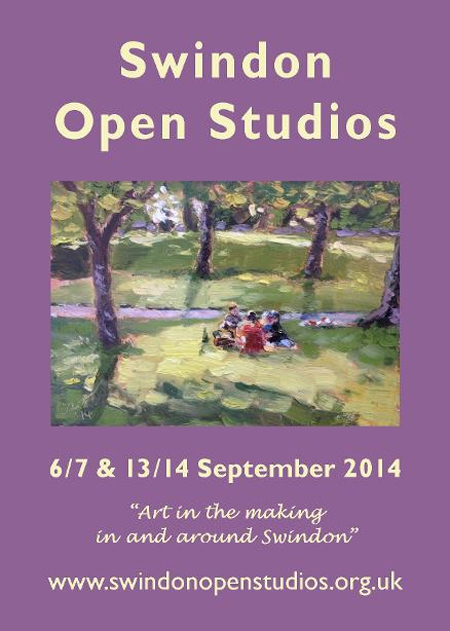 Pictures from Swindon Open Studios 2014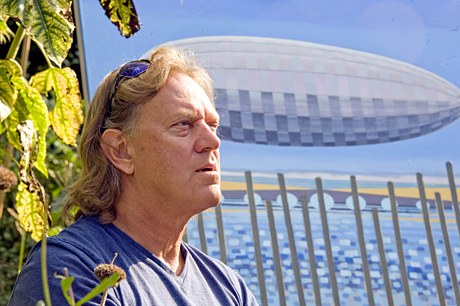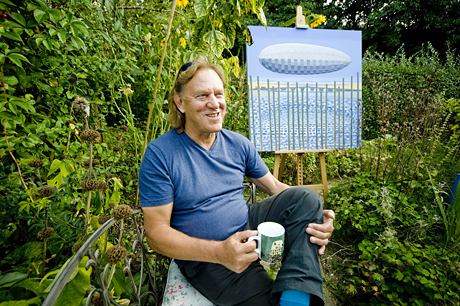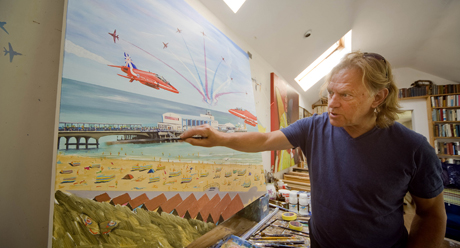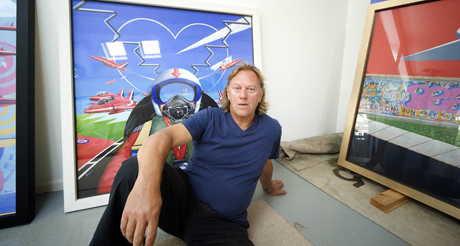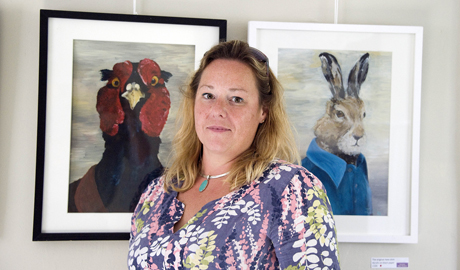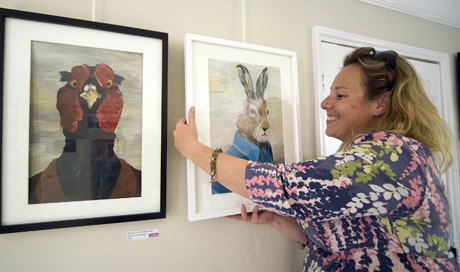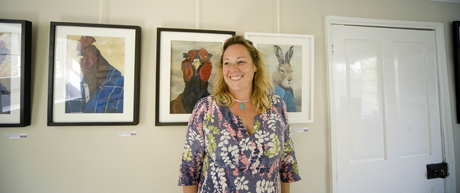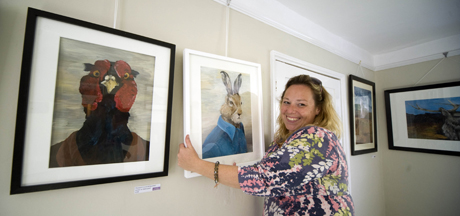 Please see the Open Studios website link below for studio locations and artist details.
Day
Date
Time