No Raining On This Parade!
Glorious weather in Old Town as annual festival parade dazzles crowds - SEE PICTURES
Old Town was most certainly
the
place to be over the weekend as the annual Old Town Festival launched with a spectacular parade.
Large crowds lined Wood Street and Devizes Road as singers, dancers acrobats and even Knights made their way through the town.
And it's not over yet!
A fantastic week of family fun is still to come with a spectacular range of entertainment on show on The Lawns and at the Old Town Bowl. For further details please see the Old Town Festival website via the link below.
You can view a selection of pictures from the weekend below, with the full gallery available on our Facebook page.
The Old Town Festival Parade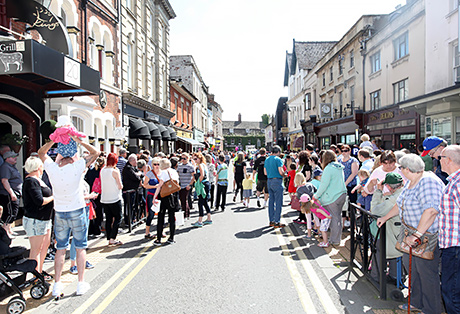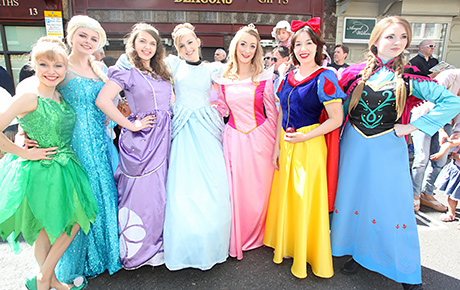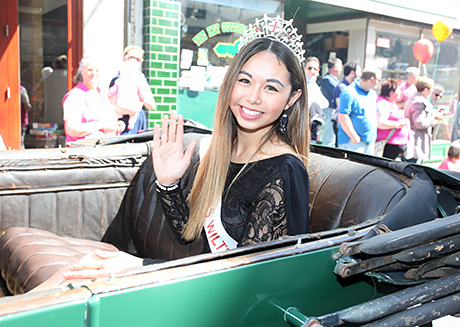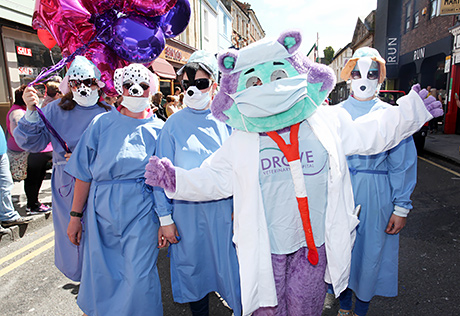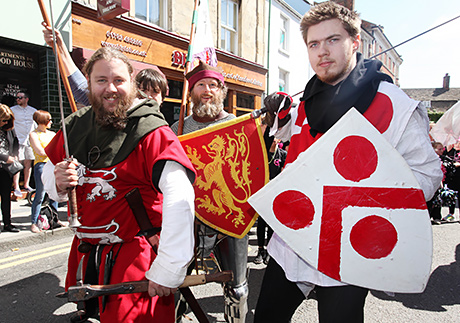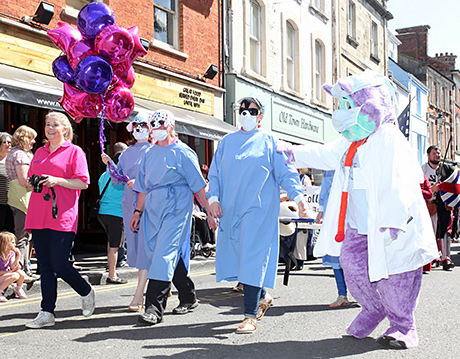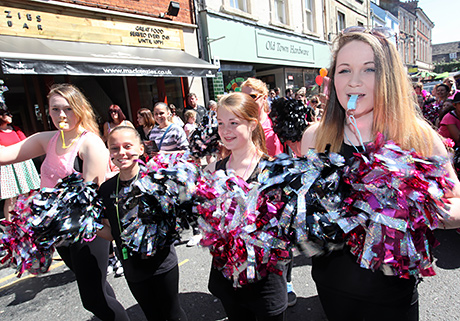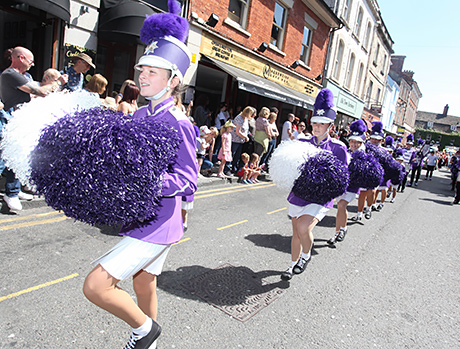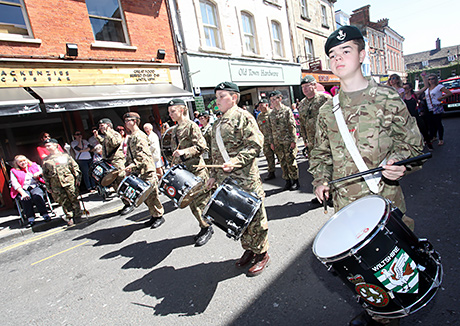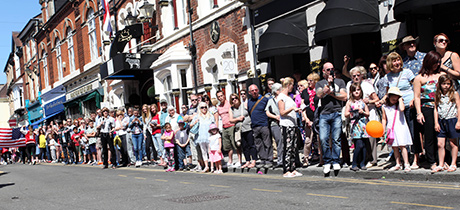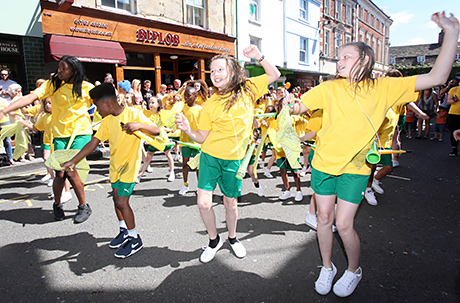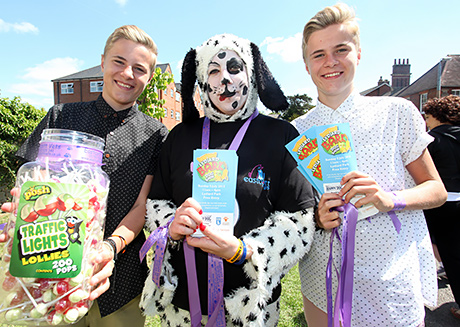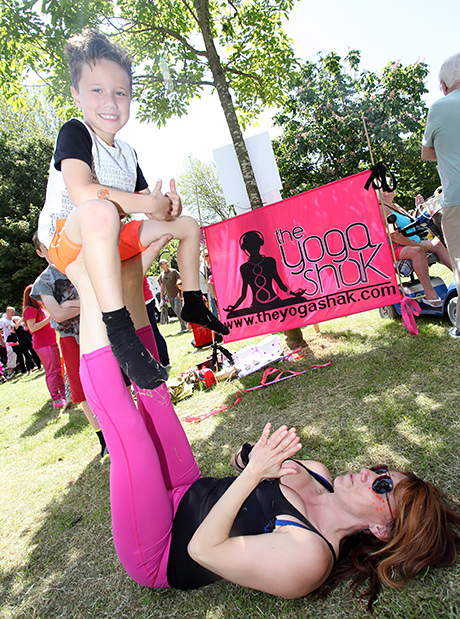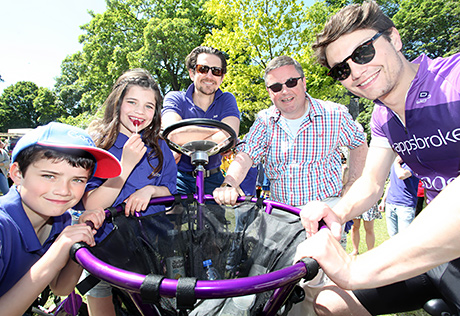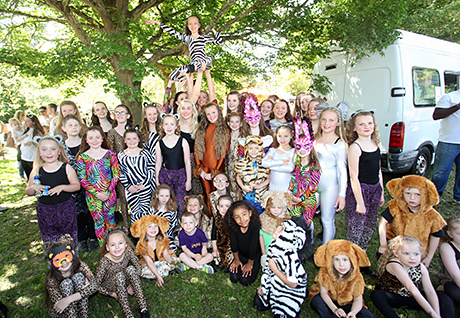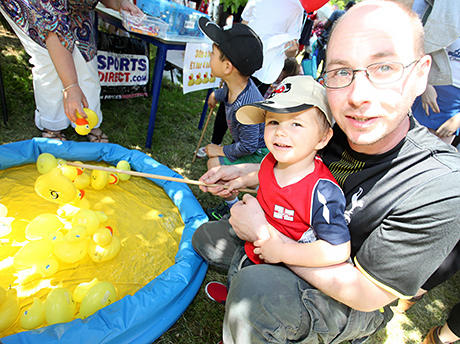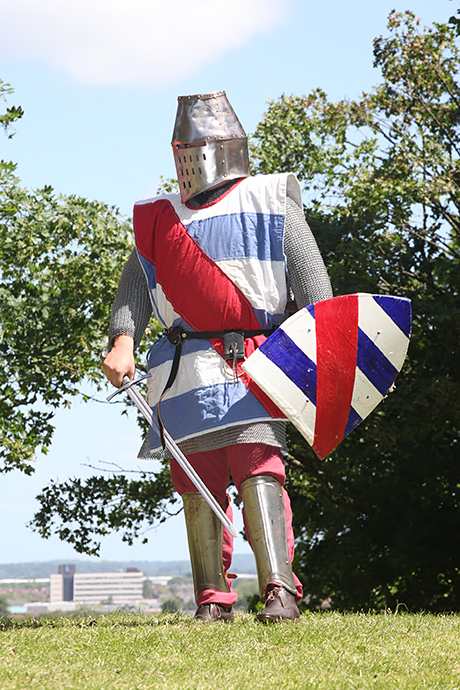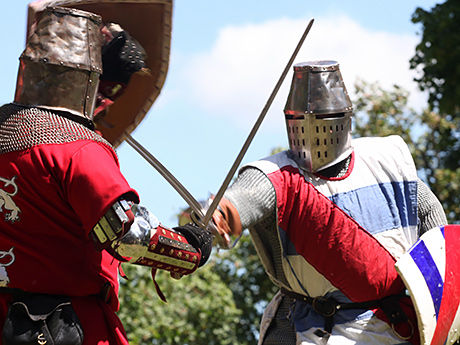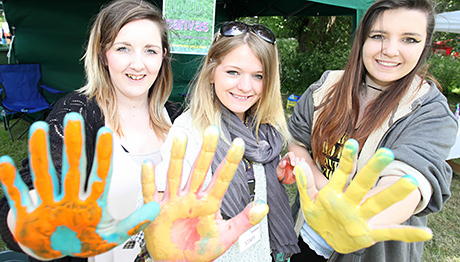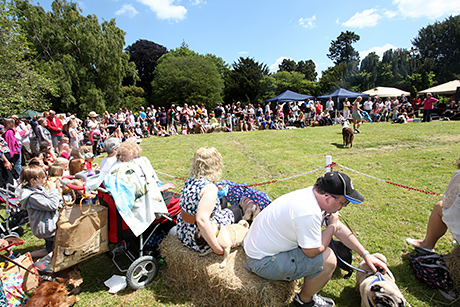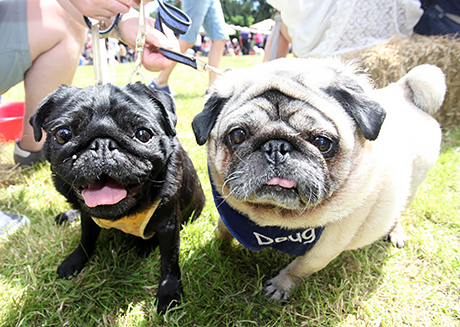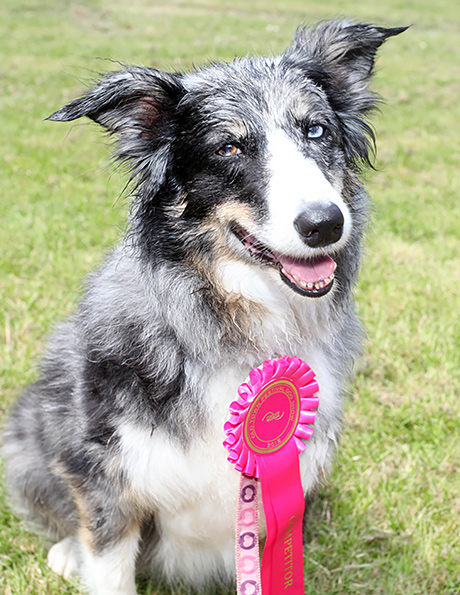 Pictures by Vicky Scipio / Calyx Pictures

Day
Date
Time
Old Town Festival 2014
Old Town's big week of family events, Lawn Fayre, Bowl concert & more - 27 JUNE - 05 JULY

Old Town Festival 2013
Dancing to the Locarno Beat gets Old Town's big day underway - 100+ PHOTOS

15 June 2013

Off To A Great Start!
The Old Town Festival gets underway with a fantastic show at The Bowl - SEE PICTURES

12 June 2013

Dog Day Afternoon!
Pictures from the Old Town Festival Dog Show 2012 - GALLERY ...

23 June 2012

Old Town Festival 2011
Old Town's big weekend of family events and entertainment - SEE OUR GALLERY...

27 June 2011

Old Town Festival 2010
Old Town's annual weekend of events. With live music, street performers, shows and lots more - SATURDAY GALLERY + VIDEO...