Organisers of the Swindon Gay Pride Festival each year...

Website: http://www.swindonpride.c...
Swindon Pride 2015
Swindon's Gay Pride festival returns to the Town Gardens
The Town Gardens, Swindon
08 August 2015, 11.00-11.00pm
Another fantastic day was had by all in Town Gardens in Old Town.

Pride is now one of Swindon & Wiltshire's biggest and most vibrant annual free festivals welcoming not only the Lesbian, Gay, Bisexual and Transgender community but everyone who values diversity in our town and wishes to celebrate equality.

Here's a few pics just as things starting warming up in the afternoon, with entertainment on the Bowl stage continuing on until late tonight.
Swindon & Wiltshire Pride 2015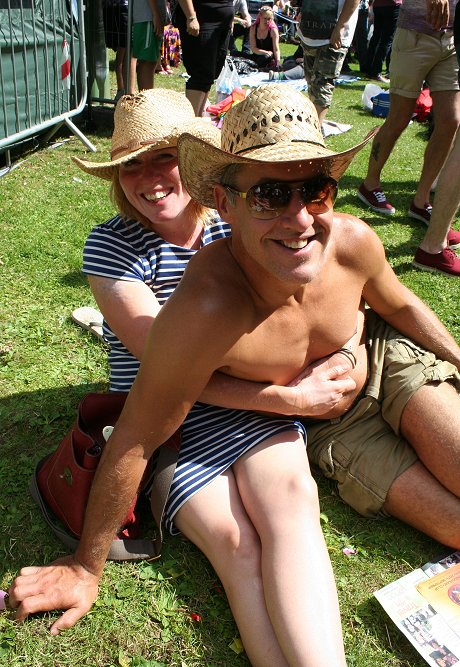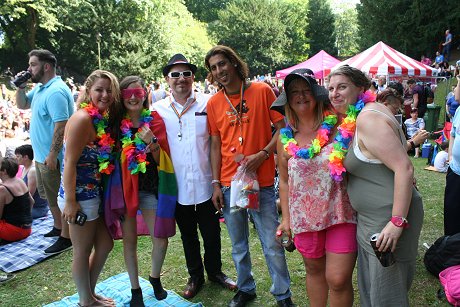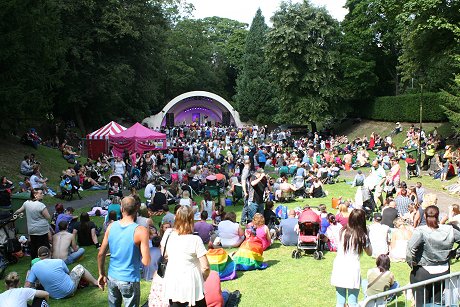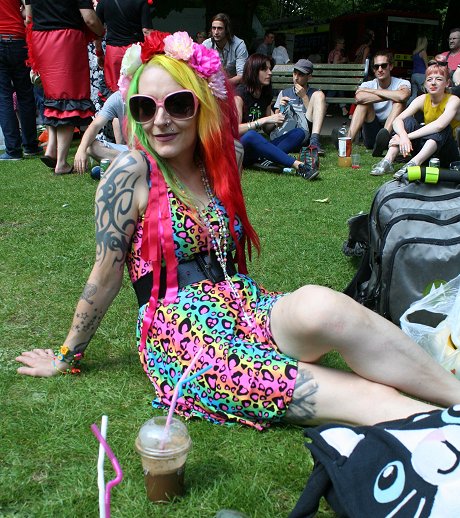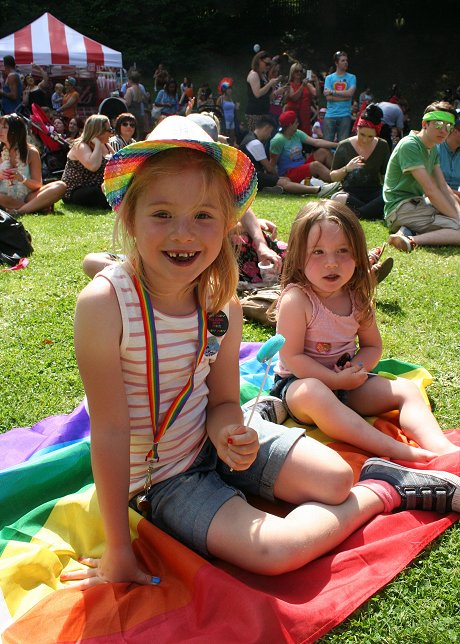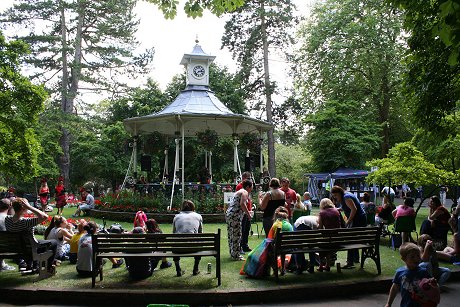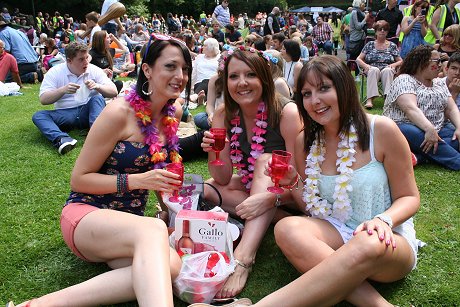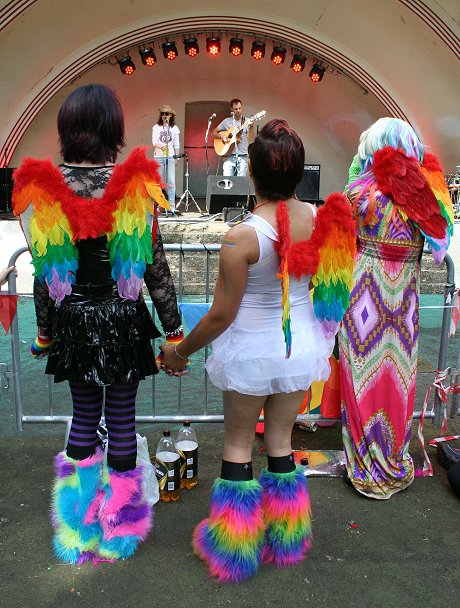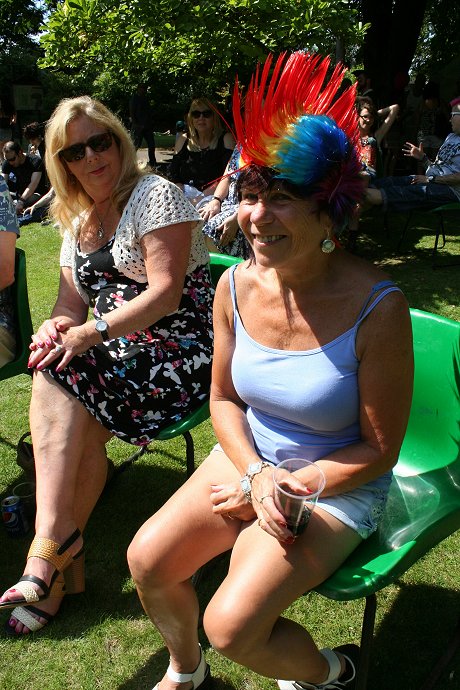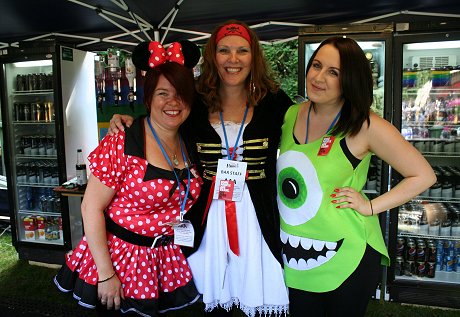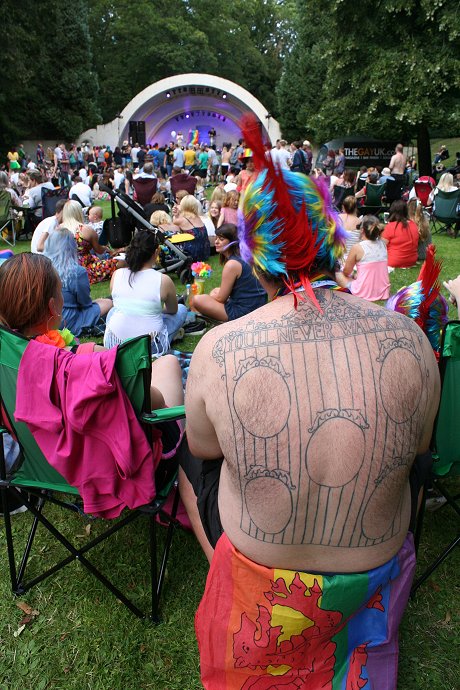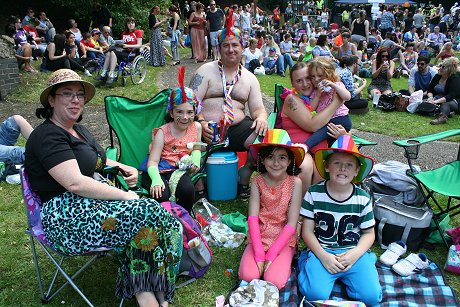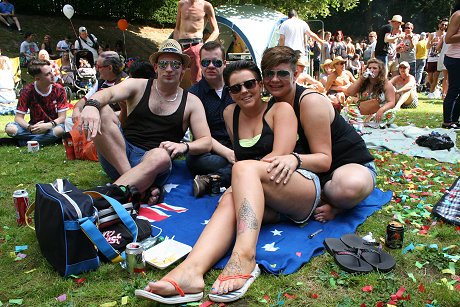 And thanks to Richard Wintle from Calyx Picture Agency for these pictures from the parade!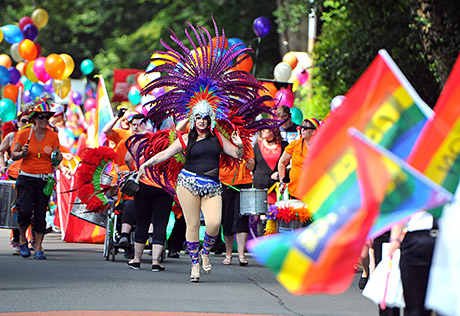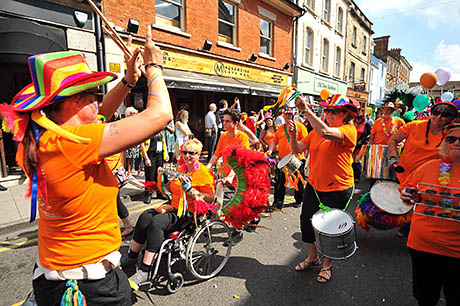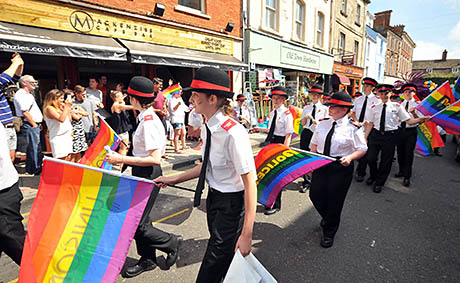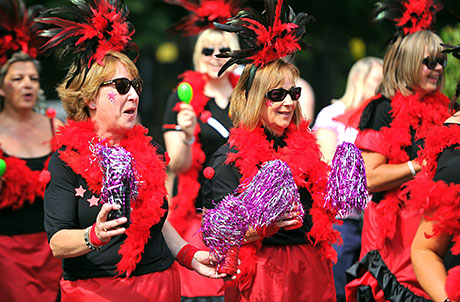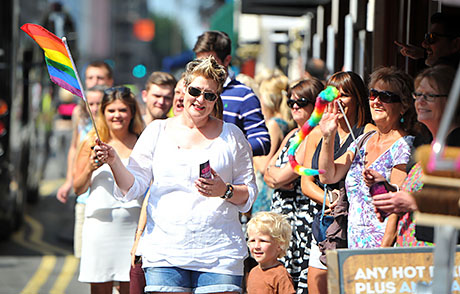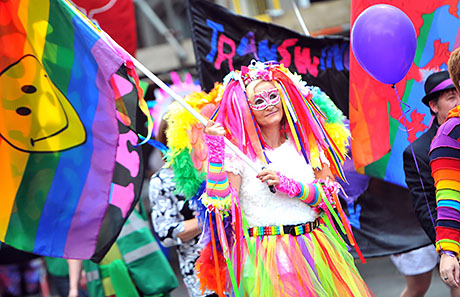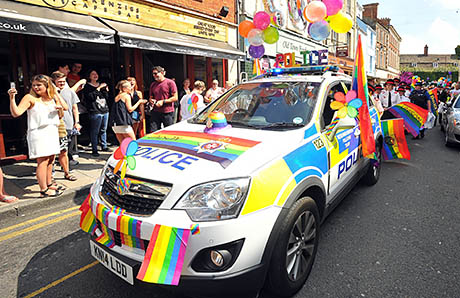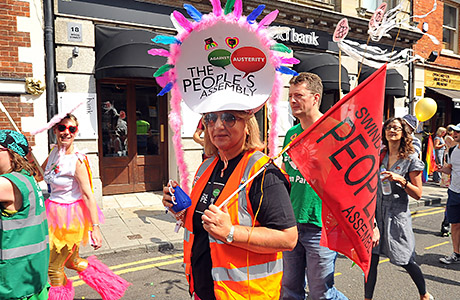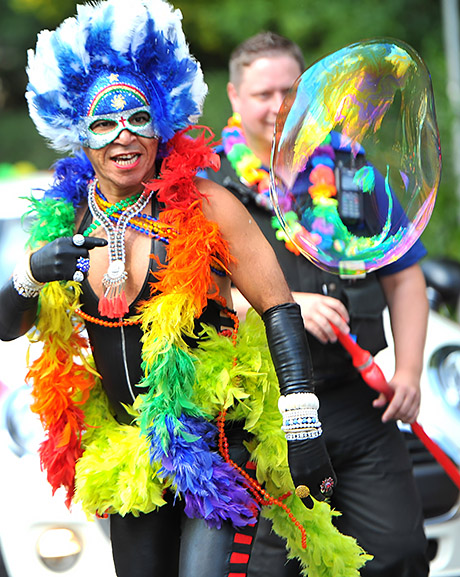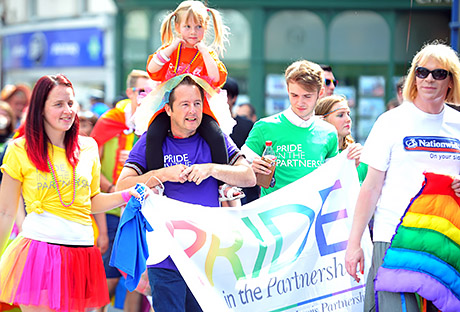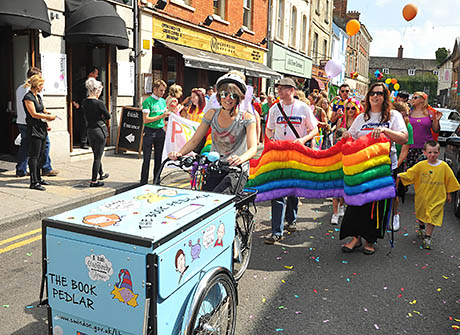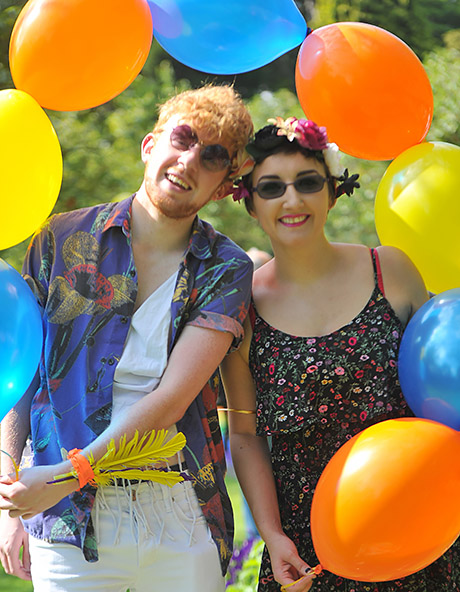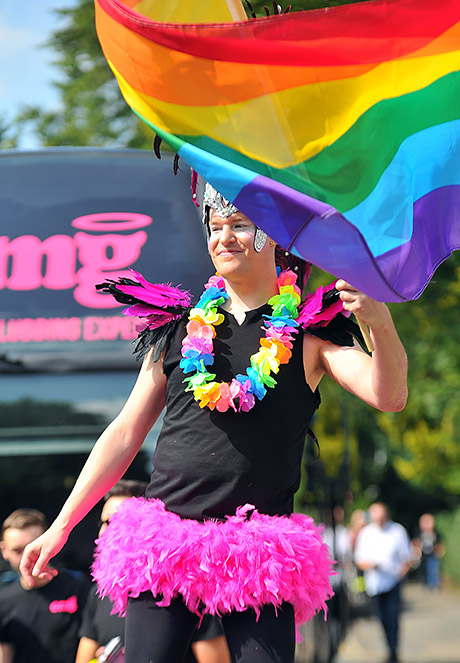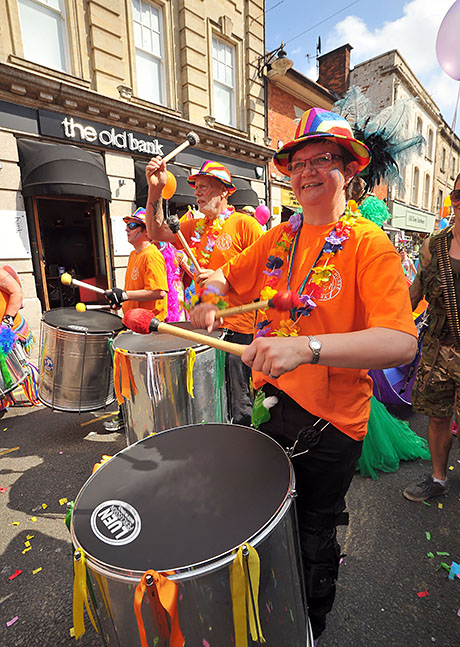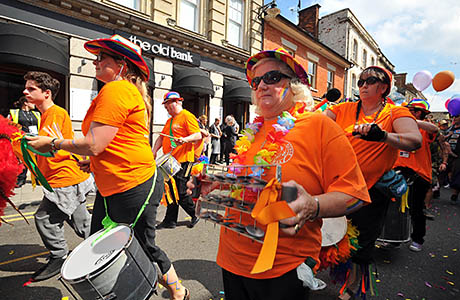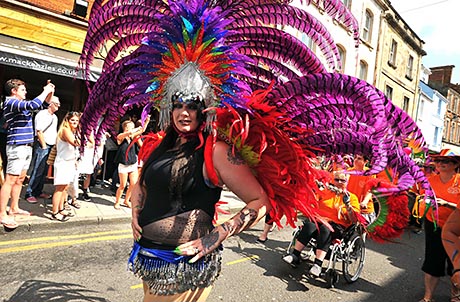 Day
Date
Time
Swindon Pride 2014
Pictures from the big LGBT celebration in Town Gardens - GALLERY

09 August 2014

Pride After Party!
The Swindon & Wiltshire Pride continues with further festivities at The Mailcoach - THIS SATURDAY

Swindon Pride 2013
Crowds soak up the sun and entertainment on LBGT's big day of the year in Town Gardens - GALLERY

10 August 2013

Swindon Pride Party!
Gallery from last weekend's big LBGT celebration at the Old Town Bowl - SEE PICTURES

04 August 2012

Swindon Pride 2011
Abba, Burlesque, Dream Boys and Krispy Kreme Doughnuts - all you need for one hell of a Gay party - GALLERY...

Swindon Pride 2010
A colourful event at the Old Town Bowl - SEE OUR PICTURE GALLERY...

17 August 2010

Swindon Pride 2008
A colourful event at the Old Town Bowl - see gallery!...

18 August 2008