Brewers Arms, Wanborough:


Newly transformed pub with coffee & waffle shop & outside bar & kitchen just outside Swindon...

Address: High Street, Wanborough, SN4 0AE
Phone: (01793) 790707
Website: http://www.brewers-arms.c...
A great round for Rob!
Annual Wanborough Beer Race a great success
Twenty six competitors, three pints of Bitter and a 2.5 mile course - no not just a drunken dare - but all part of the annual Wanborough Beer Race.
The event, which is now in its 52nd year, saw runners drink half a pint of bitter at each of the six local pubs taking them around the 2.5 mile course around Wanborough.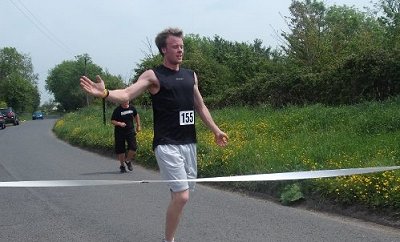 Rob Hunt winner once again of the 2009
Wanborough Beer Race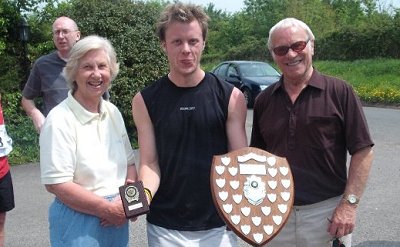 Eventually Rob Hunt, 21, was the victorious winner who completed the run in 16.05 minutes, nearly a minute clear from the other competitors.


"It was great to win it for a second year running," said Rob, who has representing The Harrow, "the running didn't really cause any problems, it was the beer which was such hard work!"

Each year the race starts and finishes at a different pub, with the honour this year going to The Cross Keys.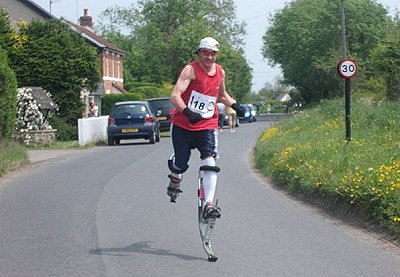 Tim Hunt participant in the Wanborough Beer Race
And this year competitors ran with a twist with Rob's dad running on stilts and two runners in fancy dress.
Day
Date
Time