InSwindon (Town Centre Management):


The independent management company for Swindon Town centre...

Address: Level 4, Brunel Tower, Swindon, SN1 1LH
Phone: 01793 485 523
Website: http://www.swindontowncen...
Continental Market coming to Swindon
Continental market at Wharf Green this week
The popular continental market is coming to Wharf Green, in front of the BBC Big Screen in Swindon's town centre, this week.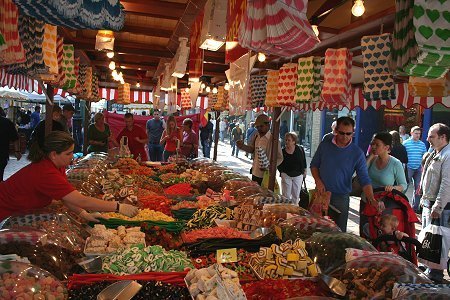 Continental market in Swindon:
continental market in Wharf Green this week
From Thursday 02 April to Sunday 05 April the stalls will packed with a huge range of Mediterranean-style sun-ripened olives, tomatoes and fruits from Spain and France as well as a great choice of continental meats and cheeses.

The market will also feature the delicious French crepes which are freshly cooked on site.
Day
Date
Time