Highworth Community Partnership Group:


Voluntary organisation working in partnership with Highworth Town Council...

Website: http://www.highworthpartn...
All Around The Maypole!
Highworth celebrates May Day with medieval market
It was a throw-back to medieval times in Highworth today to celebrate May Day.
The high street and market square the venue for story telling, stilt walkers, jugglers, farm animals, jousting - on bikes! plus a traditional May Day dance around the May Pole.
The atmosphere made all the better by people dressing up in their finest medieval costumes as part of a historical theme taking Highworth back to the 15th century.
May Day in Highworth 2010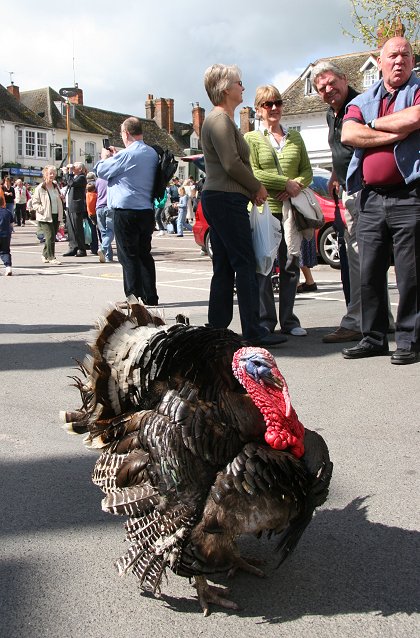 Can you spot the turkey in this picture?
Over 100 pictures in two galleries below....

Highworth May Day Medieval Market - 01/05/2010

Highworth May Day Medieval Market 2 - 01/05/2010
Day
Date
Time
Cherie Blair in Swindon
We speak to the former Prime Minister's wife as part of the Swindon Festival of Literature...

Dawn Chorus 2010
Earlybirds mark the start of the Swindon Festival of Literature in traditional style - SEE GALLERY...

16 April 2010