Casino Night at Next Generation
Next Generation celebrates their 3 year anniversary of the club and re-opening of the hair salon
Next Generation had two reasons to celebrate on Friday night.
Not only were they holding a Casino evening in celebration of their 3 year anniversary, they also toasted the re-launch of the hairdresser salon.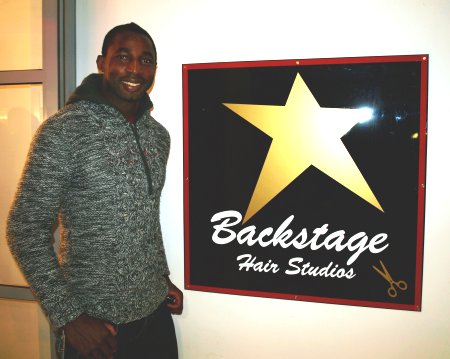 Swindon Town Football Club's Vincent Pericard officially
re-opens the hair salon at Next Generation
The activities included roulette, blackjack and poker.
See our picture gallery below...
photos by John Knight

Casino Night at Next Generation - 26/09/2010