Swindon Half-Marathon 2012
Full gallery from Swindon's big race

David Roper smashed the course record on a beautiful day for the 2012 Swindon Half-Marathon.

The 27-year-old completed the undulating and demanding 13.1 mile route in 69 mins 40 secs to beat the previous record by just over a minute.

The winner was one of over 1,900 people taking part in Swindon's biggest sporting event which also included a 5-mile multi-terrain course & a 2-mile fun run.

Swindon Half-Marathon 2012
Sunday 14 October 2012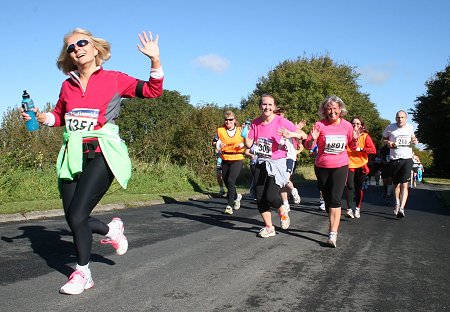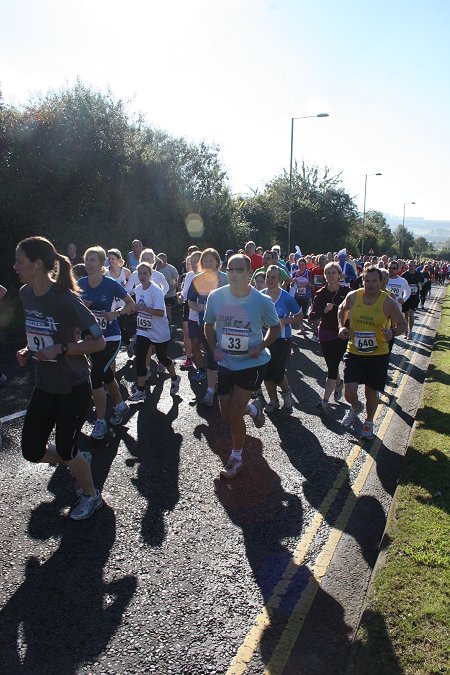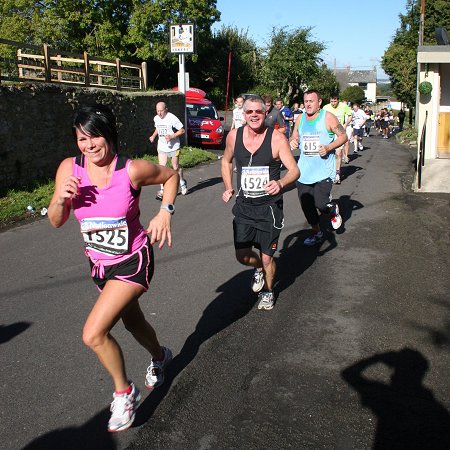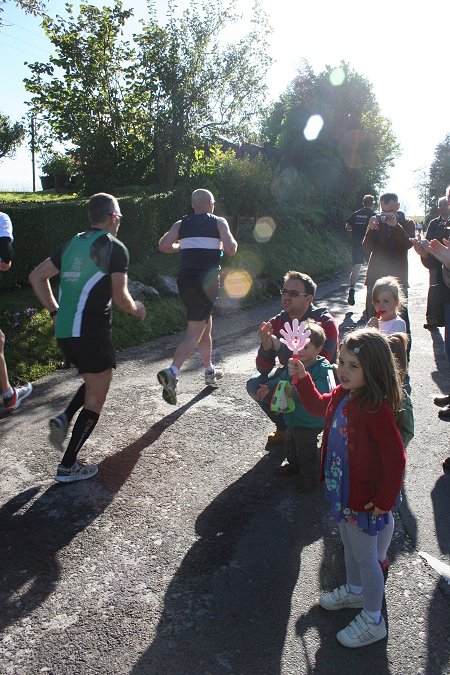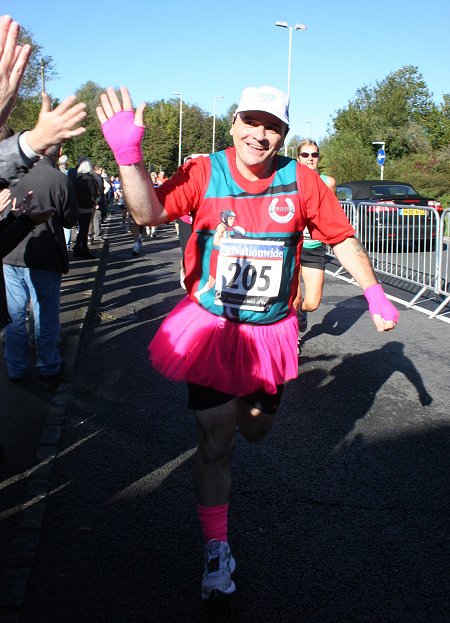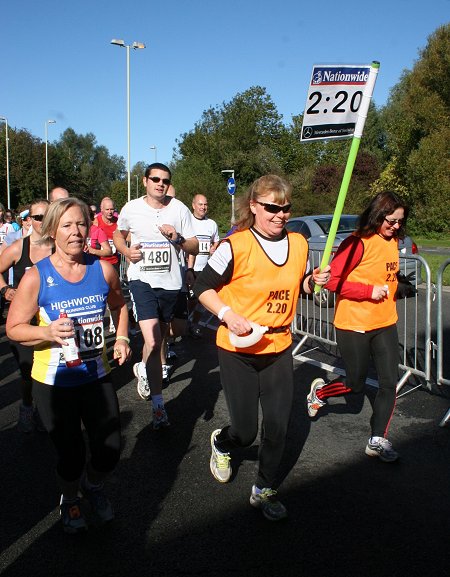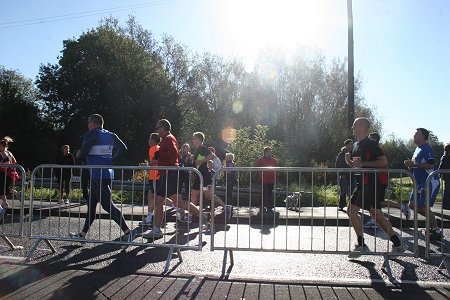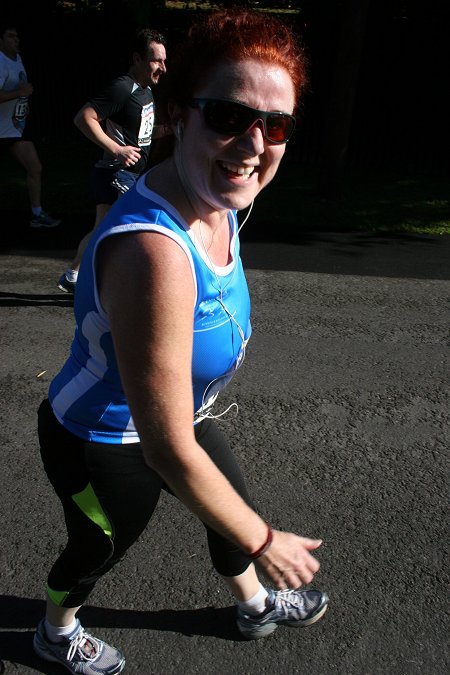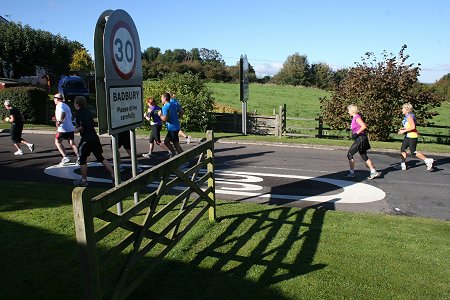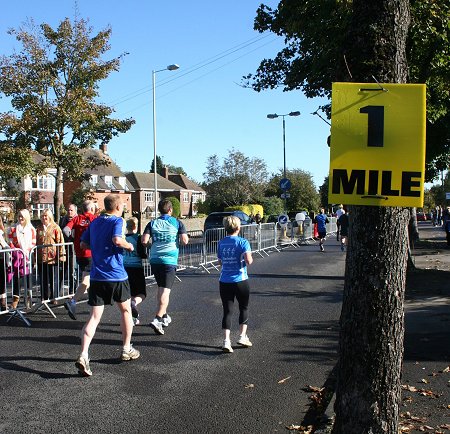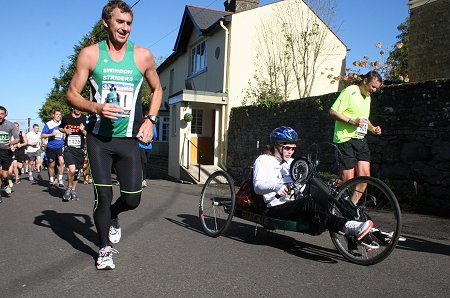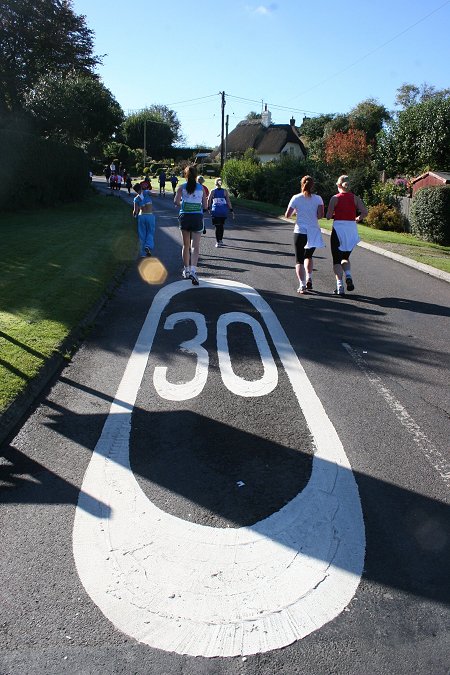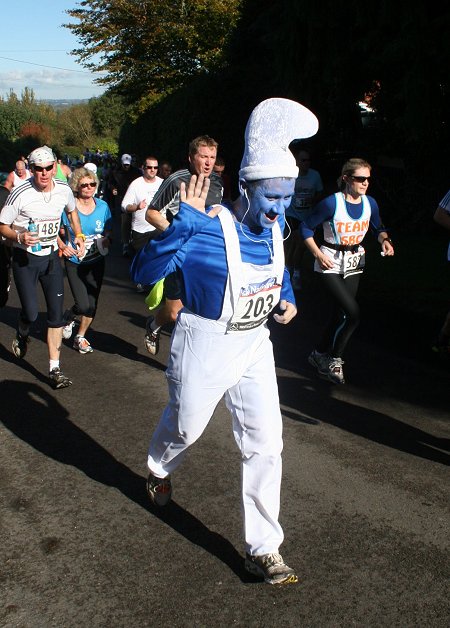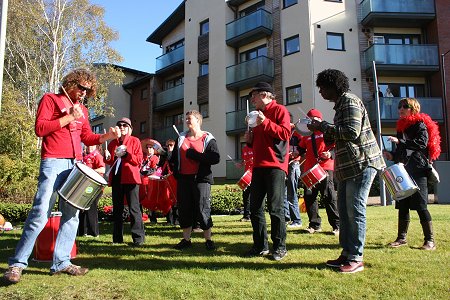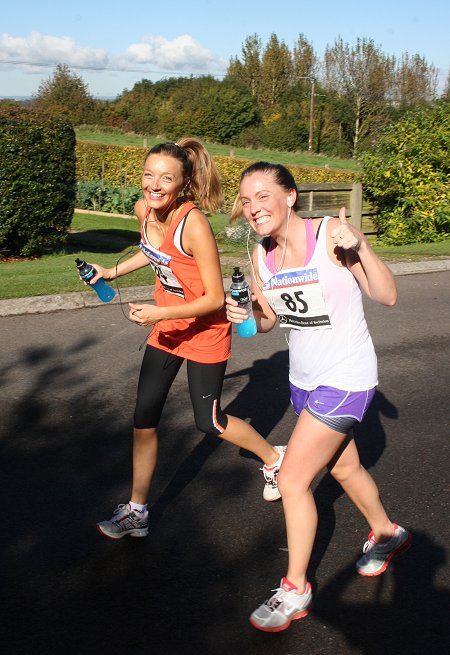 Day
Date
Time
Running Events
Set yourself an achievable target - list of Swindon fun runs, 10Ks and half-marathons...

Swindon Half-Marathon CANCELLED
2015 looking like the final year after crowd funding falls flat. Only £2,250 raised towards £27K target....

12 September 2016

Swindon Half-Marathon 2014
Well done to everyone who took part in Swindon's biggest sporting event today! - 130+ GALLERY

12 October 2014

Running In the Rain!
Our 150+ gallery from today's Swindon Half-Marathon 13 October 2013 - SEE PICTURES

13 October 2013

Running in Swindon
Our guide for fun runners and those more Seb Coe! - CLUBS, EVENTS, FOOTWEAR, TRAINING TIPS and more...

Mad March Hares
Hundreds join in fun run and 10K at Lydiard Park - SEE GALLERY...

07 March 2010