Swindon Museum and Art Gallery:


Home to one of the best British 20th century art collections outside London - OPEN Wednesday-Saturday: 10am-5pm...

Address: Bath Road, Old Town, Swindon
Phone: 01793 466556
Website: http://tinyurl.com/swindo...
The Back to Black and White Project
Students stage a fascinating exhibition of Swindon's past and present!
An exhibition featuring work by young people, alongside images from Swindon photographer Albert Beaney taken over 50 years ago will open on Friday 10 February at the Swindon Museum & Art Gallery.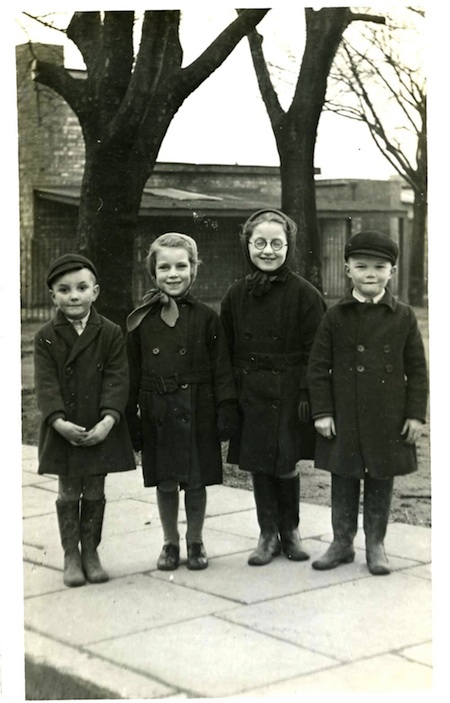 When:
Friday 10 February - Saturday 14 April 2012
Where:
Swindon Museum & Art Gallery, Bath Road
Inspired by Beaney's collection of 40,000 photographs of Swindon residents from the 1940s to the 1970s, today's students have curated the exhibition, revealing interesting insights of then and now.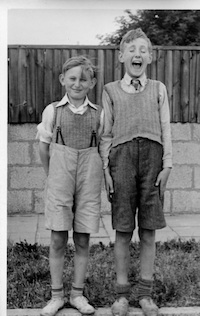 As well as taking photographs of people in Swindon today, they tracked down some of those who were photographed by Beaney, interviewed them and have included their discoveries in the exhibition.
The Back to Black and White project - a partnership between Culture Swindon and Swindon Youth Forum - is supported by a £25,000 grant from the Heritage Lottery Fund's (HLF) Young Roots programme. The Youth Forum members, all aged between 11 and 16 years old, hope the project will create better relationships between younger and older members of the community.
For more information, please contact Swindon Museum & Art Gallery via the link below.
Day
Date
Time
Blast From The Past
Did you grow up in Swindon during the 40s, 50 or 60s? Curious about how your neighbourhood has changed?...