Date added: 28 June 2013
Refreshing Change For Plough Inn
One of Swindon's oldest pubs gets a whole new look - NOW OPEN
Swindon's 'newest' bar opened in Old Town today - The Plough Inn Ale & Cider House.
An Arkell's pub since 1867, everything at The Plough has now changed except the name, with a whole new look, seating arrangement, drink offer and management.
Landlord Darren Turner, who also runs 20 at The Kings in Wood Street alongside his wife, Vicki, took over the tenancy two months ago determined to give the pub a completely new lease of life.
"We've stripped the place back to its bare shell and transformed it," Darren said, "and I think the result speaks for itself."
"We've got a superb selection of beers, ales, perries and ciders available on tap and we'll be serving simple, good quality pub food very soon.
"Jazz starts this Sunday afternoon and will be on every week, so we're planning on building this pub back up to where it belongs as one of Old Town's real favourites."
Plough Inn Ale & Cider House
Old Town, Swindon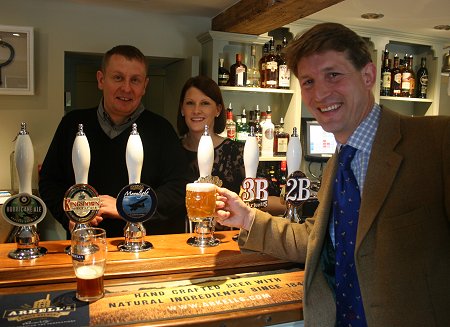 George Arkell toasts the new Plough Inn Ale & Cider House alongside Darren & Vicki Turner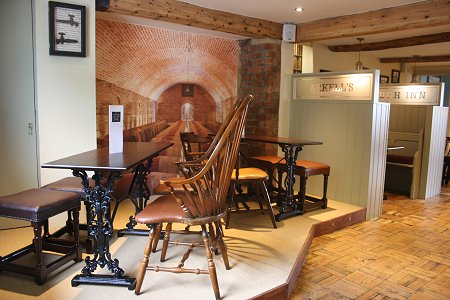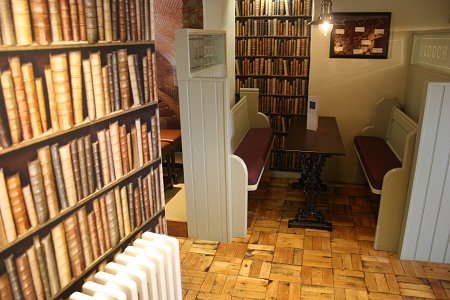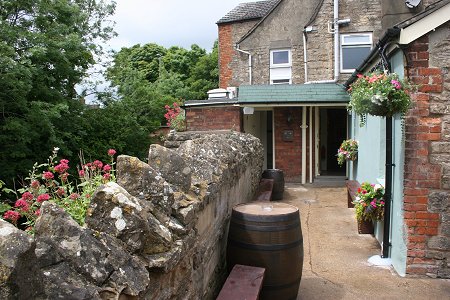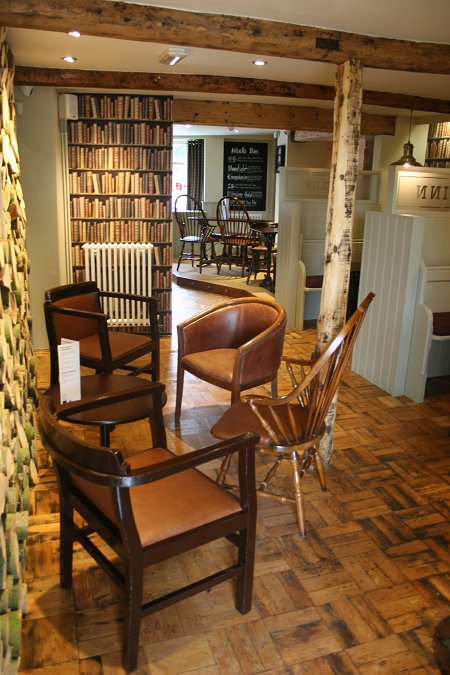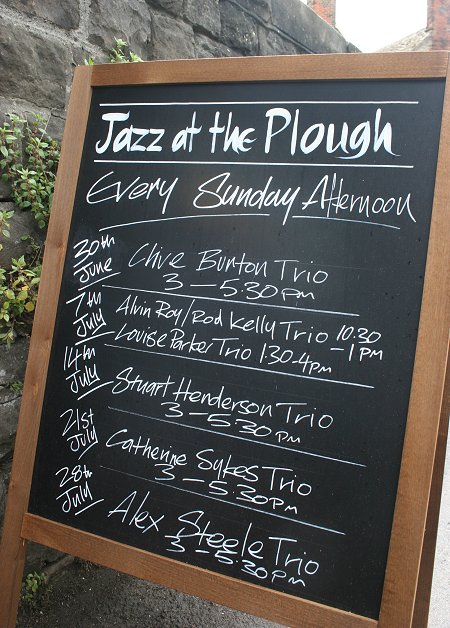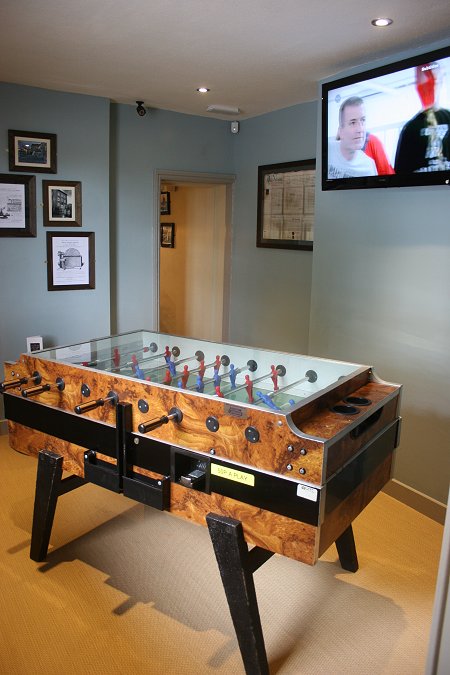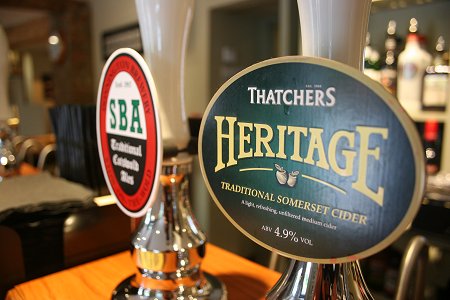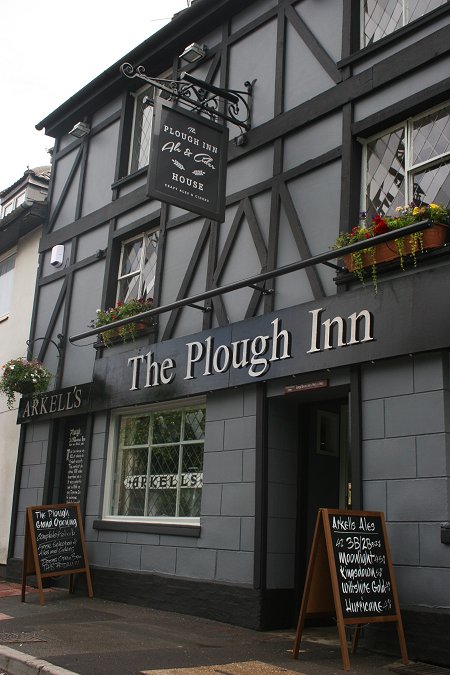 Hoppy Anniversary!
Arkell's celebrate 170 years with big brewery beer fest & open day - 100+ GALLERY

07 September 2013