Date added: 12 March 2010
Swindon Speedway 2010
Season launch 2010 - VIDEO INTERVIEWS
There were some familiar faces, and some fresh new ones, at the 2010 season launch of Swindon Speedway.
And a new team manager, Ronnie Russell, who announced he's fully prepared for their assault on the Elite League Title - a crown which they came so close to winning last season.
And this year the pressures on to win a championship for skipper Leigh Adams who embarks on his last season with the Robins.
2010 Swindon Speedway Team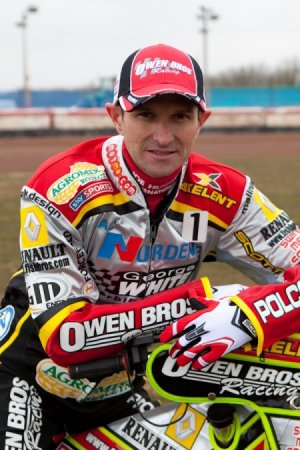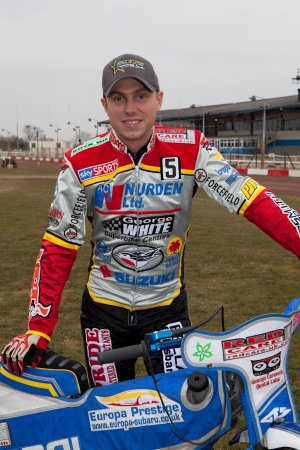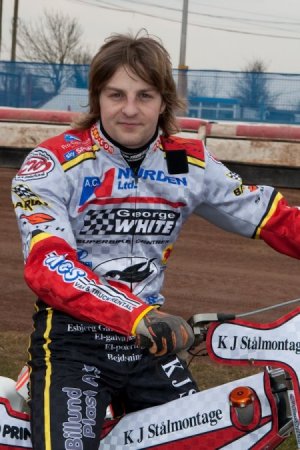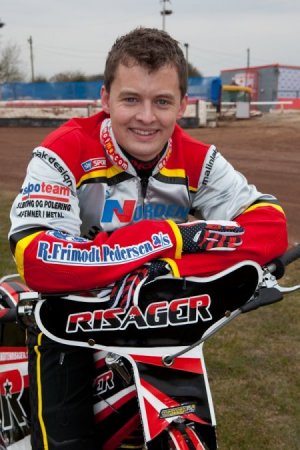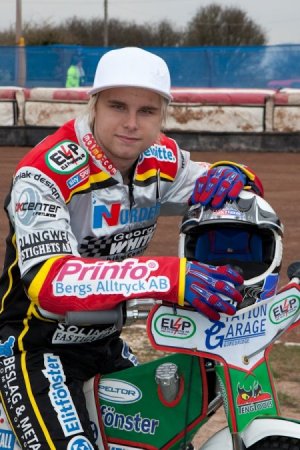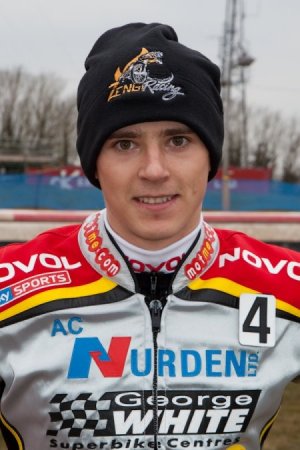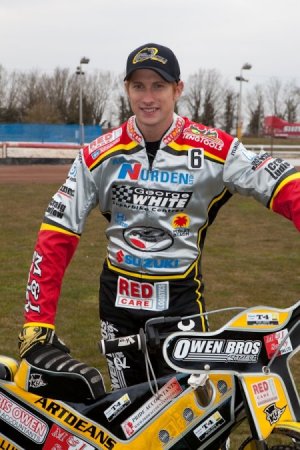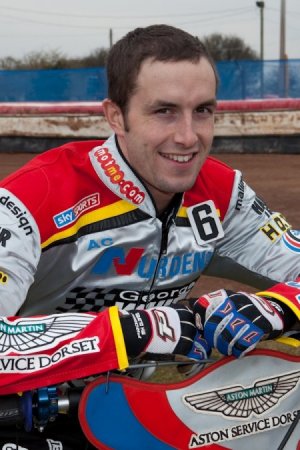 Swindon Speedway Launch 2010 - 12/03/2010
Swindon Speedway
Follow the Robins with us - news, results and videos throughout the season...