Date added: 13 November 2009
Levi Roots in Swindon
We discover the secret of Reggae, Reggae Sauce at the Blunsdon House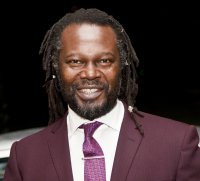 In just two years Levi Roots has turned a back bedroom dream into a multi-million pound investment.
He gained widespread fame after appearing on the UK television programme Dragons' Den looking for funding for his "Reggae Reggae Sauce".

And last night at the Blunsdon House Hotel guests were invited to an evening in the company of the entrepreneur, writer, TV presenter, cook, musician and of course; the creator of the now iconic brand - Reggae Reggae Sauces.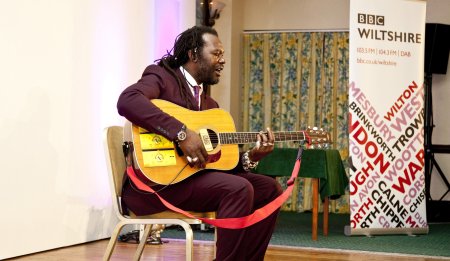 Levi Roots at the Blunsdon House Hotel
And we grabbed a word with him about his success, see video above...
And if you haven't tasted the creation we have a signed bottle to give away to one lucky person...
All you need to do is answer the easy question below...
Which show did Levi Roots go on to get his investment?