Date added: 26 November 2008
Dark day for Swindon business
More job losses looming as recession starts to hit hard
It's been another dark day for business news in Swindon.
Woolworths, the big high street name who have a large store in Swindon and a major distribution centre based in Dorcan, announced they are entering administration and that their network of UK stores is under threat of closure.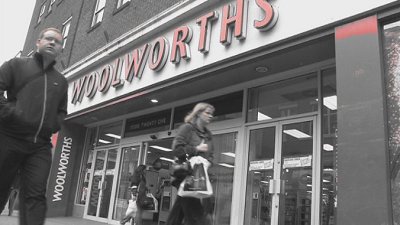 the Woolworths store in Regent St
and their distribution
centre in Dorcan (below)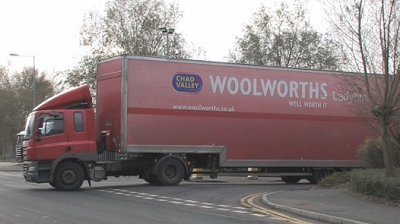 The Woolworths' news comes on the day that TS Tech, who manufacture car seats for Honda, are also considering redundancies after the Japanese automotive giant announced plans to cease car production for fifty days at their Swindon plant early next year.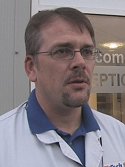 TS Tech employs more than 820 people on the Blackworth industrial estate in Highworth but administration director Malcolm Corcoran confirmed to SwindonWebTV nothing had been decided.
"We're making plans for next year in the knowledge that Honda will be cutting back on production," Mr Corcoran said, "but any job losses reported are wide of the mark."
"We have made no firm decisions as yet."
It is understood that some of Honda's other supply partners, Nippon Express and Nissin UK included, are also waying up their workforce options.
MFI, the kitchen, bedroom and bathroom specialist, who have a store at the Mannington Retail Park, also annouced they were facing a 'cash crisis' today just eight weeks on from a managament buy-out of the company.
Woolworths in Regent St - will Swindon miss it? Your view.
We asked people today in Swindon town centre what they thought of the Woolworths' store, and whether they'd miss it if it closes.
Just click on the video link above to view.
Beat the recession
New College host open evening which offers advice on surviving the crunch...

09 March 2009