Date added: 22 January 2008
All-time low
Nationwide reveals shocking new figures for consumers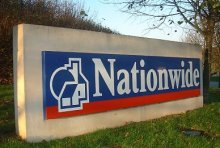 Nationwide advises consumers
For the first time in more than a year, consumer confidence in the South West has nose-dived, revealing that people in the region are concerned with spending on major purchases.

The post-Christmas period always reveals a lull in consumer spending, but the news is still bad for retailers and businesses in the town.

Nationwide Building Society, whose head office is based in Swindon, have revealed a nose dive of 16 points on their Consumer Confidence Index – making this an all time low for the region.

Confidence is lacking in purchases of houses, cars and household items, with less than one in ten confident about the future economic situation.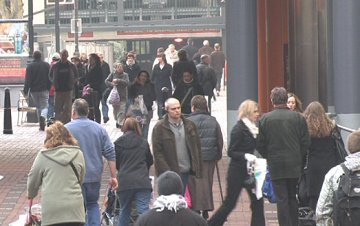 A thing of the past?:


Nationwide have revealed a significant drop
in consumer purchases in the South West

Rosemary Callender, Nationwide's Consumer Confidence spokesperson, said: "Continued uncertainty in the financial markets, record oil prices, rising food prices and slowing house price growth all seem to have contributed to a deterioration in people's confidence over the past three months."

On a more positive note, it was also revealed that 60% of the South West are satisfied with the availability of jobs in the region – meaning that consumers in the area are more confident than anywhere else in the UK.
iPod banking
Nationwide Building Society introduces a revolutionary new service...

13 December 2007