Date added: 05 May 2011
'Allo 'Allo!
TV stars open new memorabilia shop in Brunel Centre
Fans of BBC comedy Allo! Allo! and Dr Who were in their element today with the opening of a brand-new memorabilia shop in Swindon town centre.
TV stars
Kim Hartman and Vicki Michelle
(AKA Helga and Yvette from Allo! Allo!) joined acclaimed television and film actor
Ian McNeice
(Doc Martin, Edge of Darkness, Dr Who, Ace Ventura 2 & Valkyrie) in signing autographs at
Fan Favourites

in the Brunel Centre
.
SwindonWebTV managed to grab a word with them as they enjoyed meeting fans and talking about their careers.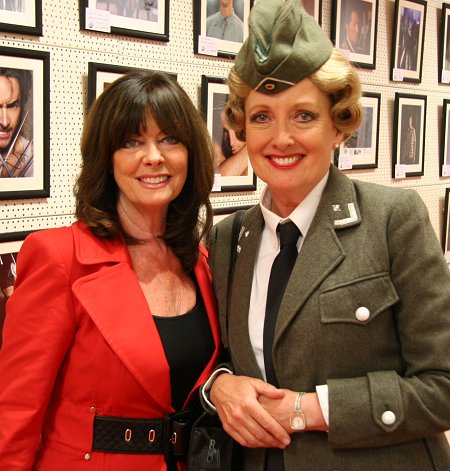 Vicki Michelle & Kim Hartman from 'Allo 'Allo!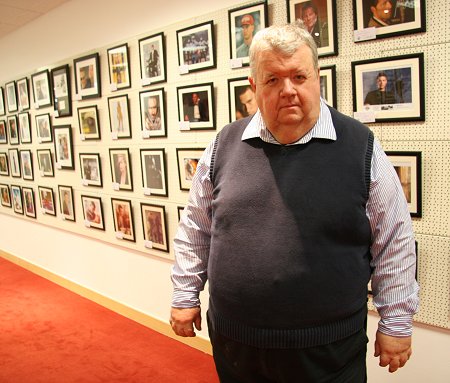 Ian McNeice at Fan Favourites