Date added: 10 April 2014
Who Would Have Thought It?!
Cue letters to The Times - Swindon gets a Waitrose before Tunbridge Wells
Indeed, who would have thought it?....
Swindon finally has a Waitrose.
And just look who we've beaten to it!
Officially opened today in Wichelstowe by South Swindon MP Robert Buckland, the new upmarket supermarket welcomed its first customers at 8am. And popular it was too.
Ironically, Royal Tunbridge Wells in Kent, the home of Middle England, whose residents have been known to write the odd letter of 'outrage' in The Times, are still campaigning for theirs.
Wichelstowe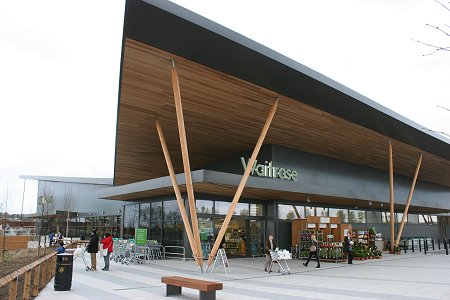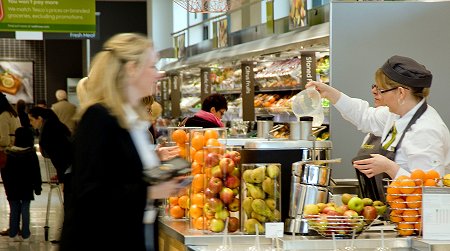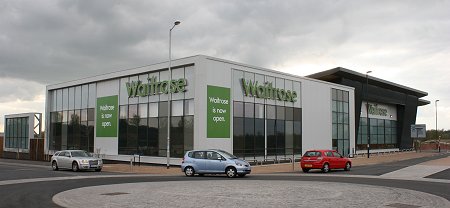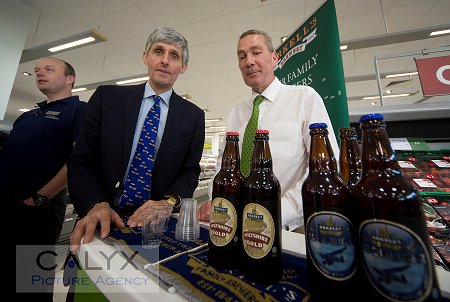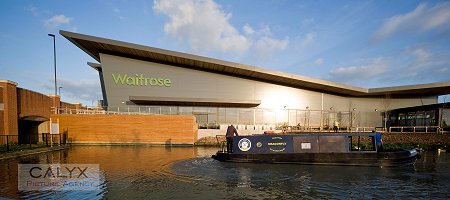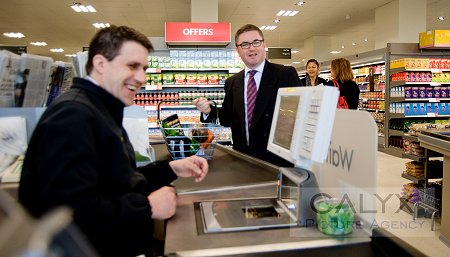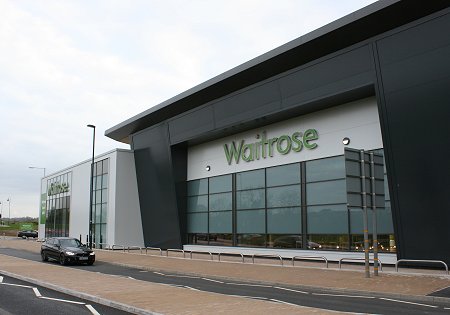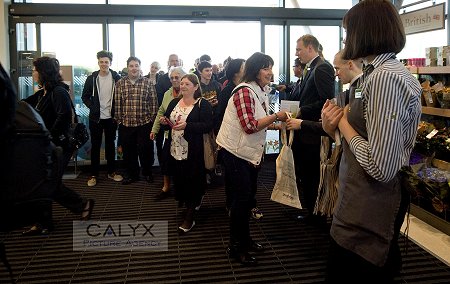 Big Save For Digby!
Former Town keeper on hand to open new Morrison's supermarket in Eldene - PHOTOS

04 February 2014