Date added: 06 April 2016
Highworth Salon Hits London!
Karoliina Saunders Hair Design takes part in world-renowned London Fashion Week
After being crowned one of 'Britain's Best' back in November 2015, Highworth hairdressing salon Karoliina Saunders Hair Design returned to the showbiz spotlight recently - taking part in one of the largest fashion shows in the world.

Salon owner Karoliina Saunders had the honour of being invited to join the Label.m Art team in styling hair for the catwalk shows at this seasons London Fashion Week.
London Fashion Week, one of the most important dates in the fashion calendar, brings together 83 designers from around the globe showcasing AW16 collections to UK and international press.
Karoliina commented: "This was such an amazing opportunity for me. I got to work alongside some of the best session stylists in the industry creating hair for established fashion designers such as Rohmir and House of Mea.
"The atmosphere backstage was absolutely electric. At times we were so busy you felt like you didn't have a chance to breathe. We had to make sure each of the models hair was perfect before they hit the catwalk. At times the models only had 10 minutes to be dressed with hair and makeup done before they were back on stage. I thoroughly enjoyed every minute of the experience."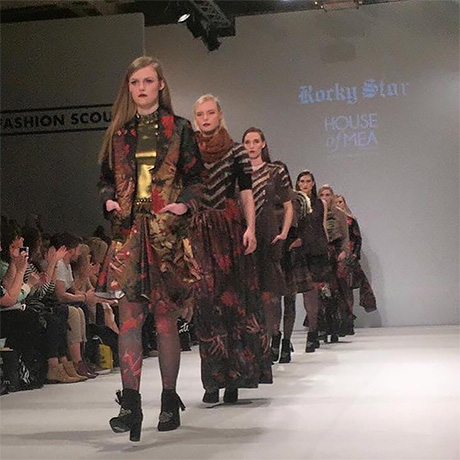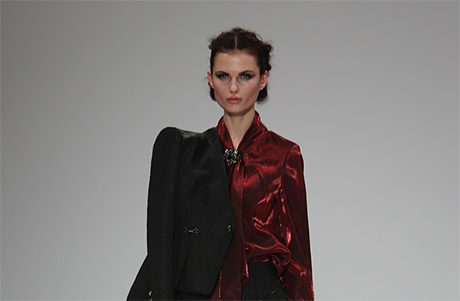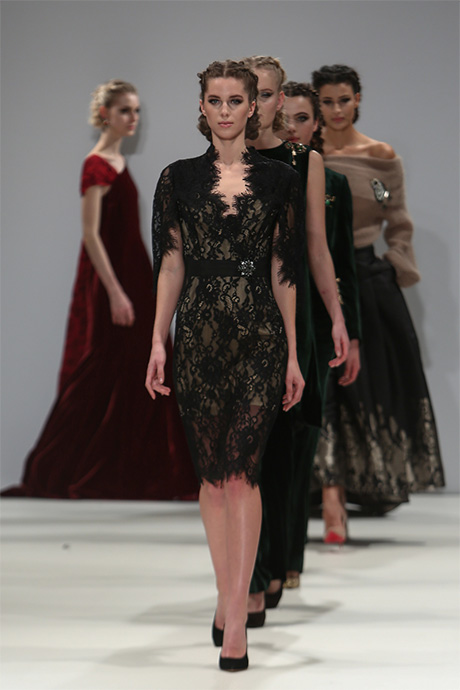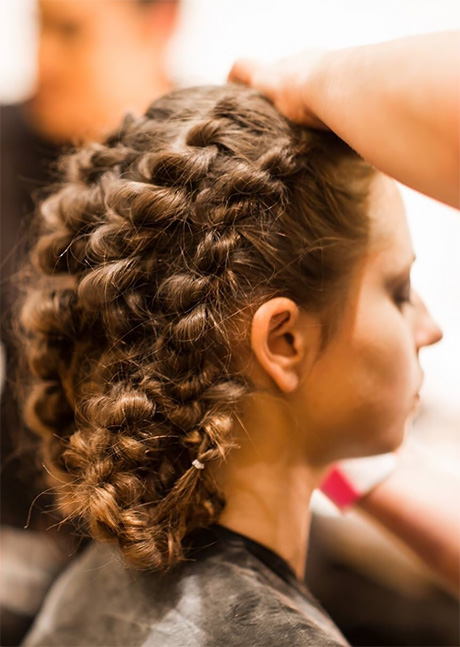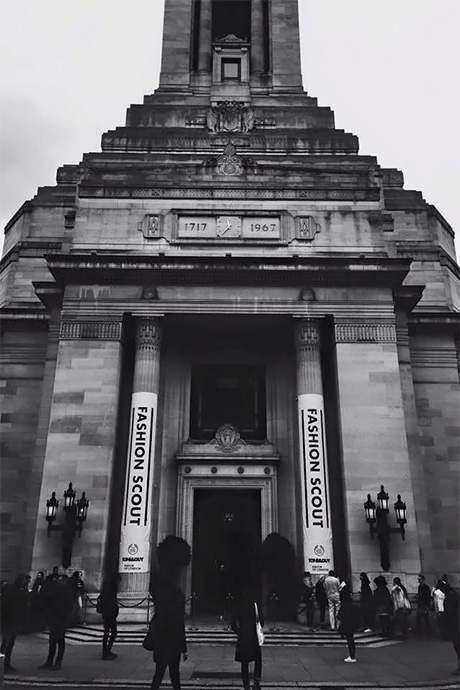 Britain's Best!
Karoliina Saunders Hair Design a cut above the rest in national awards...

27 November 2015

A Big Hair Do in Highworth
Karoliina Saunders open evening shows off latest hair tricks & make-up styles - PICTURES

25 September 2015