Wheatsheaf, The, Stratton St Margaret:


Grade II Listed building, offering quality bar meals in a cosy atmosphere...

Address: Ermin Street, Stratton St Margaret, Swindon, SN3 4NH
Phone: 01793 823149
Website: http://www.arkells.com/pu...
Stratton Strollin!
What a day for a pub crawl! 20 live acts across 6 venues in Stratton St. Margaret
The Arkells Pubs, Stratton
This weekend sees the return of the Stratton Stroll - a free music festival spread across the 6 Arkell's pubs in the local area. The music will be kicking off from midday until late in the evening.

All venues are free entry and promise music and entertainment with something for all, and many of the venues welcoming and accommodating families with children. The times, locations and artists are all listed for you below, along with a few of our pictures from last years event:

Acts organised by Swindon's Mr Music, Alan Holmes!
Stratton Stroll 2015 Timetable
Kingsdown Arms (12pm - 4pm)
System - D
Rob Ritchings
Dirty Smooth
Ells & The Southern Wild
Theo Altieri
Reginald Road
Imperial G Men
Zing The Band
White Lilac
Ethemia
O'Fiddleary
Leon Daye
Grange Bar at Grange Leisure (3pm - 7pm)
Ben & Matt
Tyler Harvey
Max Curtis
Charlie - Anne
The Wheatsheaf (4pm - 8pm)
Phil Cooper
Jack Moore
Mike Barham
Kirsty Clinch
The Rat Trap (7pm - 11pm)
Penfold
Nudy Bronque
Benji Clements & Hibbz
Hip Route
Continues at The Rat Trap on Sunday
There will also be music from Gilmore n' Jaz, Aural Candy, Laylow Band, Ian O'Regan, The Chaos Brothers and Soundbites will also be at The Rat Trap from 1pm - 7pm on Sunday!
Pictures From Stratton Stroll 2015
Starting at The Kingsdown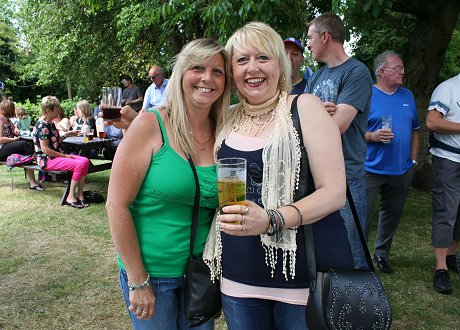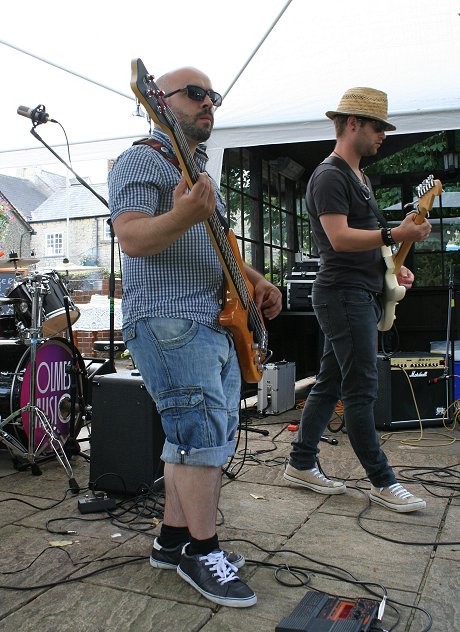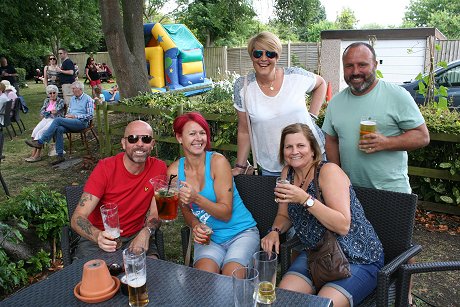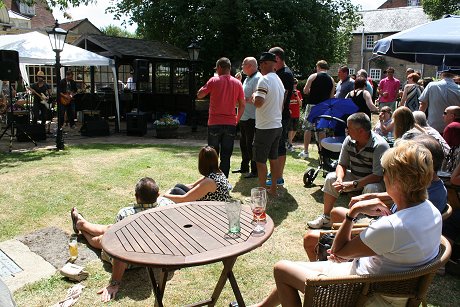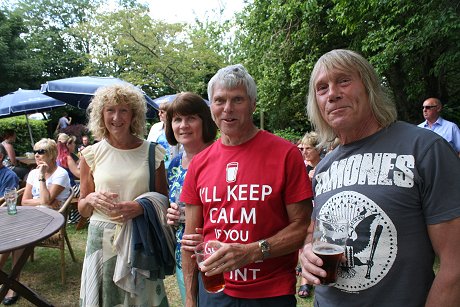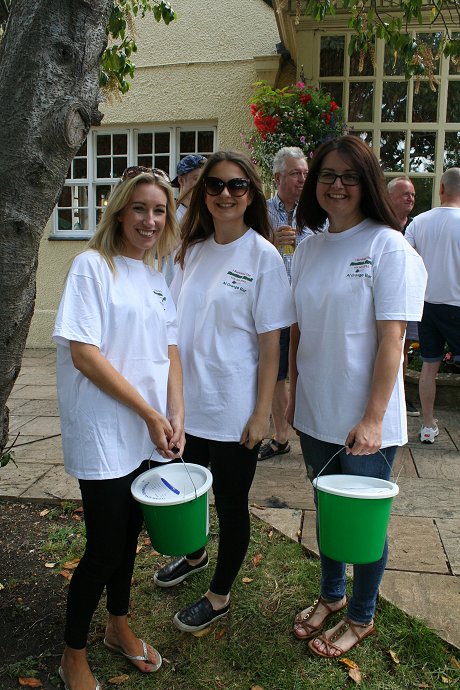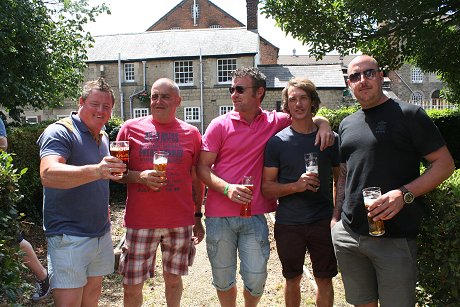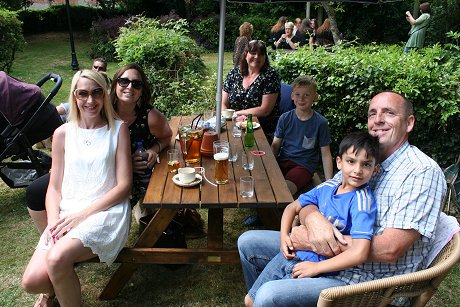 And this was the packed scene at The Rat Trap on Saturday night, courtesy of the Holmes Music stage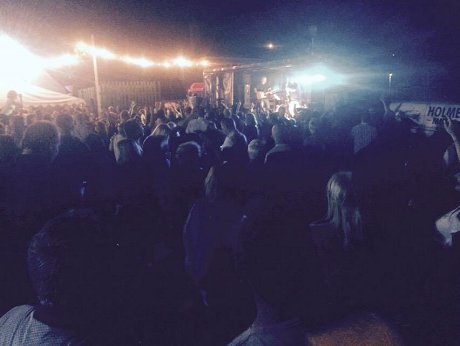 For further details please visit the Stratton St Margaret Parish Council website via the link below
Day
Date
Time
Stratton Stroll 2016
Warming up nicely at The Kingsdown! 25 live acts across 6 venues in Stratton St. Margaret - GALLERY

Sunny Stratton Stroll
Hundreds take in the sun and enjoy top local musicians at 6 Arkell's pubs - SEE GALLERY

13 July 2013