Air Tattoo 2017
We're lucky to have the world's greatest airshow right on our doorstep, writes Kelly Jopanputra
Friday 14 July - Sunday 16 July 2017
Thousands of people were out in force for The Royal International Air Tattoo over the course of three days this weekend and even the sometimes questionable weather didn't put the true aviation enthusiasts off.
This was an extra special version of this annual event as it was all about celebrating the 70th anniversary of the United States Air Force and it was a real treat to the eyes when The Thunderbirds demonstration team returned to Fairford after their last memorable performance there 10 years ago.
They had F-16 jets as well as a F-22 'Raptor' jet and they put on a spectacular display of immense speed and skill; people literally stopped in their tracks to take in the sights above them.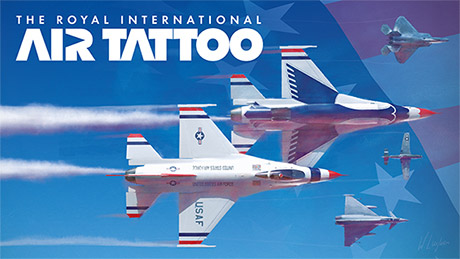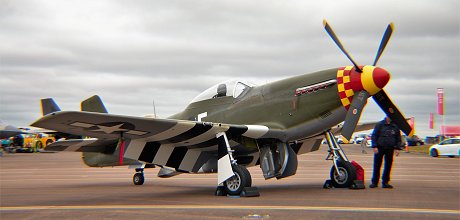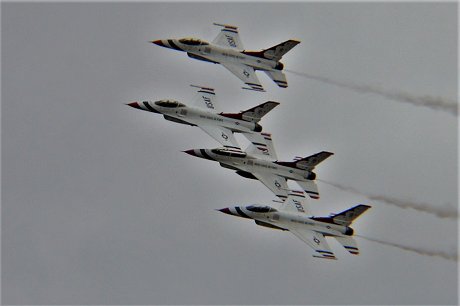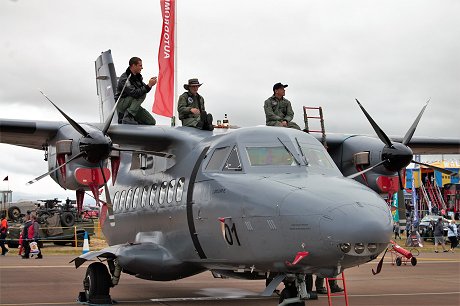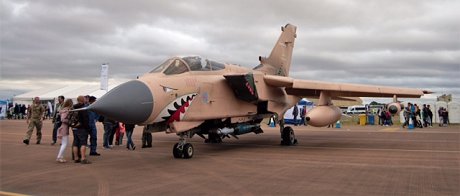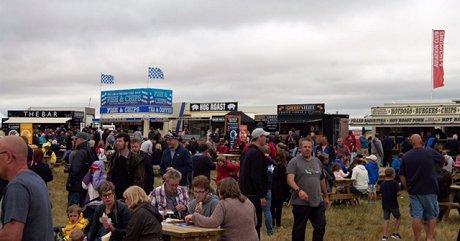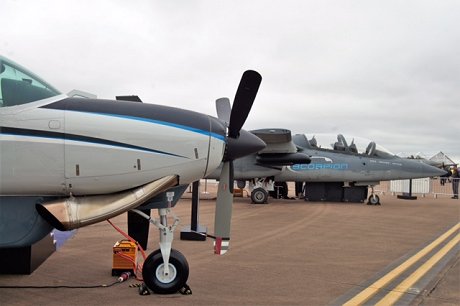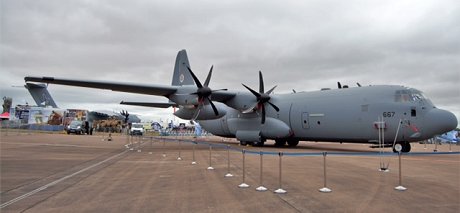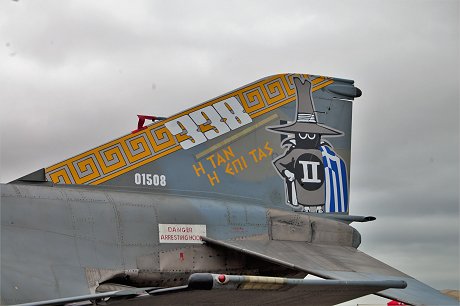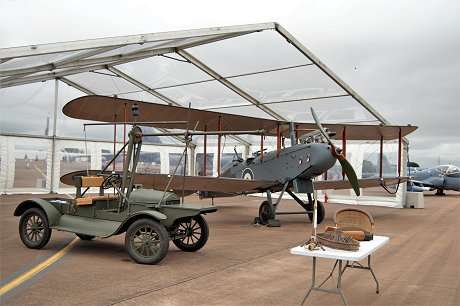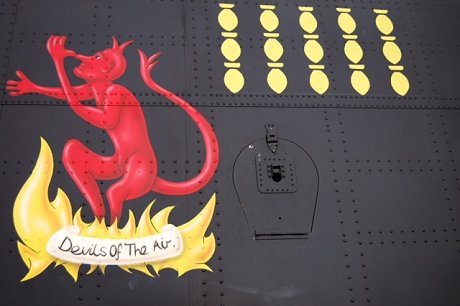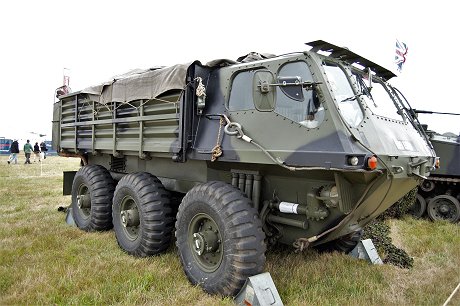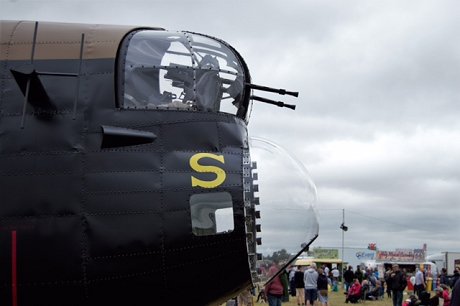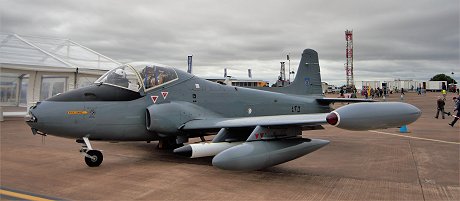 Pictures by Vikesh Jopanputra
Another highlight were The Red Arrows – I don't think it's possible to ever write a bad review about this famous display team as people of all ages were clearly in awe of them throughout their daily shows across the event.
Children as well as adults clapped, cheered and shouted their appreciation. As the greatest aircraft and pilots from around the world came together for this show, I was struck by how lucky we are to have this phenomenal air show event on Swindon's doorstep; people visit it from all over the world every single year and yet it's just a stone throw for all of us local folk.

There was also a lot of entertainment on the ground, such as the Vintage Village where we had the chance to experience the 1940s, and there was a wonderful magic show provided by Mr Alexander's Travelling Circus – which is something my daughter especially enjoyed.
Overall, this was a fantastic event for everyone that cannot be faulted and even if you don't know anything about planes (like myself) you should consider going next year!
Day
Date
Time
Ear To The Throne!
Prince George enjoys a day out at the Royal International Air Tattoo - SEE PICTURES

08 July 2016

Farewell, Old Friend!
RAF Fairford says goodbye to a true aviation icon - the Vulcan XH558 - SEE PICTURES

20 July 2015

Aces High!
Dickinson & Kidd fly in to open the Air Tattoo 2015.....

17 July 2015

An Aviation Icon Returns
The Royal International Air Tattoo announces the crowd-pleasing return of a 1950s favourite...

07 January 2015

Happy Birthday, Chaps!
Prince Charles put the Royal into RIAT as Red Arrows celebrate 50th anniversary at Air Tattoo - VIDEOS & PICS - UPDATED

11 July 2014