Oasis - Mad for Swindon
25 years on - and with a film out chronicling the history of the band - there's talk of a reunion.
Swindon's connection with the 'Kings of Britpop'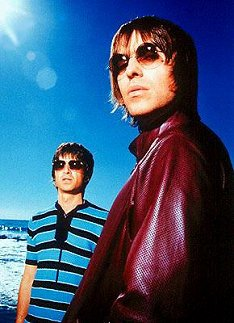 They're one of the biggest British bands of all time, and in a tale that's hard to believe, they've got good old Swindon to thank for inspiring them in their rise to fame.
Yes, that's right, the world of sex, drugs and rock 'n roll wouldn't be the same without a space-age looking leisure centre in central Swindon - our very own Oasis.
The story goes back to 1991, when one Noel Gallagher visited Swindon on 28 April while working as a roadie for indie band Inspiral Carpets, the front-man confirmed during an interview on Radio One.

Brother Liam, who had come along to the gig, was taken with the name "Oasis", and he suggested to Noel that it would make a good name for their own band, which was then called The Rain.

Noel, not surprisingly, wasn't immediately convinced by the idea because he thought it sounded more like the name of a reggae band.
But the brothers, famous for their backstage fighting and on tour feuding, made the best decision of their lives and eventually agreed to give the name 'a go' when they returned to Manchester.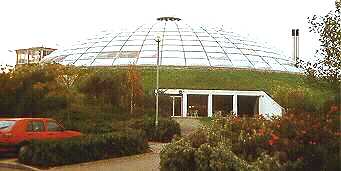 The rest, as they say, is history.

With Noel doing the song writing and Liam on vocals, the name 'Oasis' soon became big news on the north-west music scene and the name was adopted permanently.

Now described as the 'Kings of Britpop' after selling well over 25 million albums since changing their name, the two brothers can look back (not in anger) and say a big 'cheers, pal' to Swindon for making such a difference in their pursuit of musical fame.
Ironically, they've never played a gig here, which for some is a shame and others a blessing!
So that's the story, morning glory.
The film, Supersonic, which reveals the true story of the band 25 years on is available on DVD from 31 October 2016.